Estimated read time: 2-3 minutes
This archived news story is available only for your personal, non-commercial use. Information in the story may be outdated or superseded by additional information. Reading or replaying the story in its archived form does not constitute a republication of the story.
LOGAN -- Fire investigators still don't know what caused three small fires at a Logan condominium building Wednesday morning, but they will be letting 16 people back into their homes tonight.
Around 5:00 a.m. Wednesday morning firefighters were called to the Mt. Aire Gardens Condominiums at 240 E. 400 North in Logan. Three separate fires started in three different condos connected to the same gas line. There are no burn marks near the water heater or on the gas meter, even though that's where fire crews say the fires burned.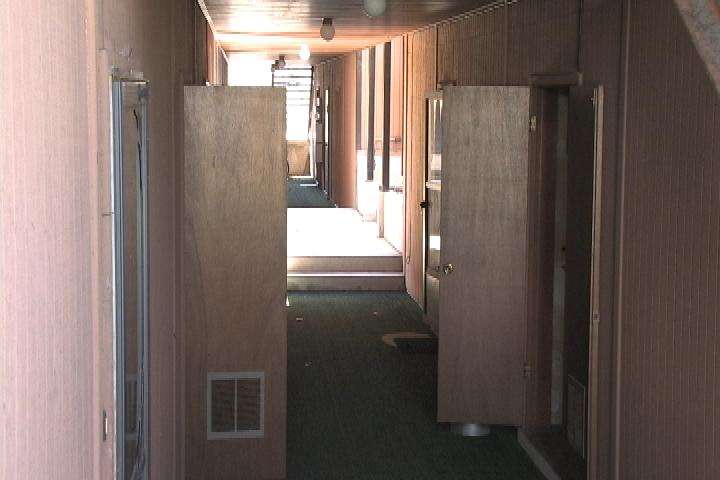 Fire crews woke up resident Kyle Carrington and said he needed to leave because of the possibility of more fires. "I'm a little concerned, but I think these guys are professionals, and they'll get to the bottom of it," he said.
But so far, they haven't. Logan Fire Chief Mark Meaker said, "We still don't know what burned this morning. The fire came out of a drain in two of the cases under the hot water heater, and in another case, it was reported to be a fire around the meter."
Since the fire department isn't exactly sure how those fires started, they want to rule out all the possibilities of how it may have started before letting residents back in.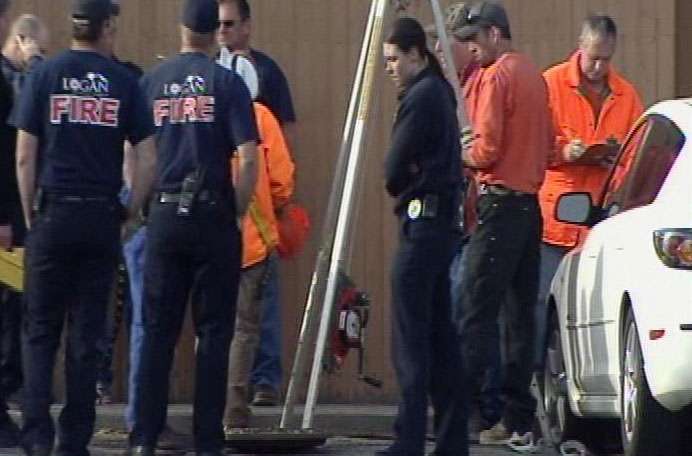 Investigators tested soil samples, air samples, checked for leaks and vapors, and even looked at the gas lines and still nothing. At this point, why those fires started is still unknown.
Recently installed gas meters are getting a closer look because Meaker says they weren't installed up to city code. He says the meters are too close to the water heaters and don't have metal piping connecting them.
Resident Alexis Holz heard the same thing. She said, "From what I've heard, they're too close together, so they can cause an explosion, apparently."
Just last week, fire crews say there was a fire in a condo that seemed to burn the same way, but the cause of that fire was never determined as well.
Fire crews had given the manager of the building until next month to move the gas meters, but after these latest fires, are asking the meters be moved immediately.
Holz said, "Yeah, it's really frightening, actually."
Again, residents will be allowed to return home tonight, with a warning that the cause of the fires has not been found.
E-mail: acabrero@ksl.com
×
Most recent Utah stories