Estimated read time: 1-2 minutes
This archived news story is available only for your personal, non-commercial use. Information in the story may be outdated or superseded by additional information. Reading or replaying the story in its archived form does not constitute a republication of the story.
COTTONWOOD HEIGHTS -- Police in Cottonwood Heights say a 69-year-old man isn't talking much about why he was dealing cocaine on a city street.
Alfredo Nunez-Carillo and his 25-year-old granddaughter, Maria Castro, were arrested near 7200 South and Highland Drive Thursday afternoon. Officer Beau Babka says the two had about 50 balloons containing cocaine.
The arrests followed a short investigation that began with some complaints that surfaced earlier in the week.
Police say the two have been dealing drugs on Fort Union Boulevard and Highland Drive. They would hang out in the parking lots of the McDonald's, Chevron and Taco Bell and sell the cocaine balloons.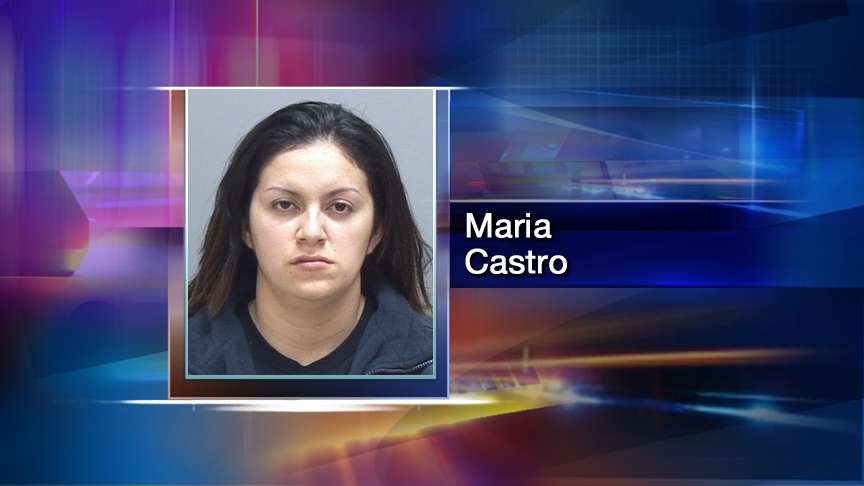 On Tuesday afternoon, their first sell of the day was to an undercover police officer, and the two were arrested. Police say $500 worth of cocaine was taken off the streets.
Neither Nunuz-Carillo or Castro have a criminal history with the police department, but both have now been charged for dealing drugs.
Nunez-Carillo's age surprised officers. They say, in many cases, people age out of criminal activity. "Maybe it's just as simple as it's an economic crime of, you know, bad economic times, trying to get by," Babka said.
As far as officers know, neither Nunez-Carillo nor Castro have local criminal records. The pair was living in the Magna area, and police say it's possible they've dealt drugs in other areas.
Babka says people shouldn't be surprised that drugs are sold on the streets in suburban areas. "It happens in businesses, in the work place. It happens in highly-traveled areas and different places," he said.
------
Story compiled with contributions from Marc Giauque and Amanda Butterfield.
×
Most recent Utah stories