Estimated read time: 1-2 minutes
This archived news story is available only for your personal, non-commercial use. Information in the story may be outdated or superseded by additional information. Reading or replaying the story in its archived form does not constitute a republication of the story.
Whit Johnson ReportingWendover police are still trying to find out how a man in custody got out of his restraints and stole a police van. Following a pursuit they did arrest the prisoner, again.
Brandon Clough was on his way to Elko County jail when the driver of his transport van made a pit stop at a Pilot gas station. When the driver wasn't looking, Clough got in the driver's seat and away he went.
Speeds up to 100 mph on I-80 just outside of Wendover. 26-year old Brandon Clough was apparently willing to do anything to avoid the Elko County Jail.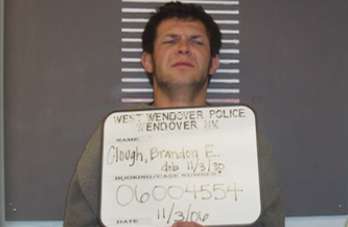 He was arrested at a local casino for trespassing and disturbing the peace. On his way to jail, Clough's police escort van stopped at a local gas station. The driver was putting air in one of the tires when Clough made his move. Somehow Clough, in handcuffs, climbed into the driver's seat and took off.
Clough made it about 40 miles east, into Utah. UHP used spikes to stop the van. Without injury Clough was arrested once again, ending his joy ride at the Tooele County Jail.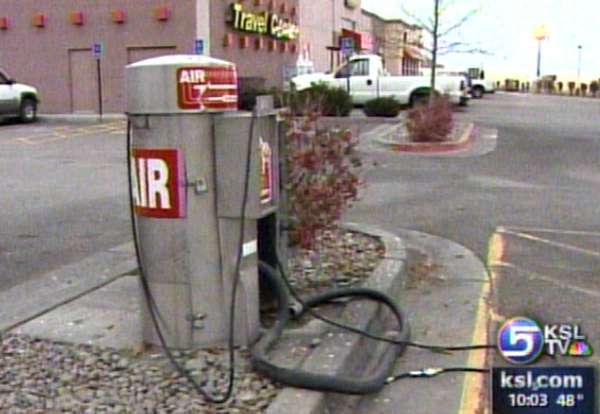 Another note, today is Clough's 26th birthday.
The original charges would have only landed him about six months in jail. Now he faces up to six years in jail because of the theft and chase.
×
Most recent Utah stories