Estimated read time: 1-2 minutes
This archived news story is available only for your personal, non-commercial use. Information in the story may be outdated or superseded by additional information. Reading or replaying the story in its archived form does not constitute a republication of the story.
MURRAY -- A popular hair-growing drug may become a routine daily pill men can take to reduce the risk of prostate cancer.
Thomas Mitchell takes a daily dose of finasteride. He uses it to reduce an enlarged prostate, which is common among older men.
But the generic drug does something else as well. Down the road, it also reduces his risk of developing prostate cancer. "In my opinion, that's really A +. Prostate cancer scares me," Mitchell said.
Dr. Jay Bishoff, a urologist at Intermountain Medical Center said, "Before this, we didn't have anything. This is the first drug that has shown to decrease your chance of getting prostate cancer."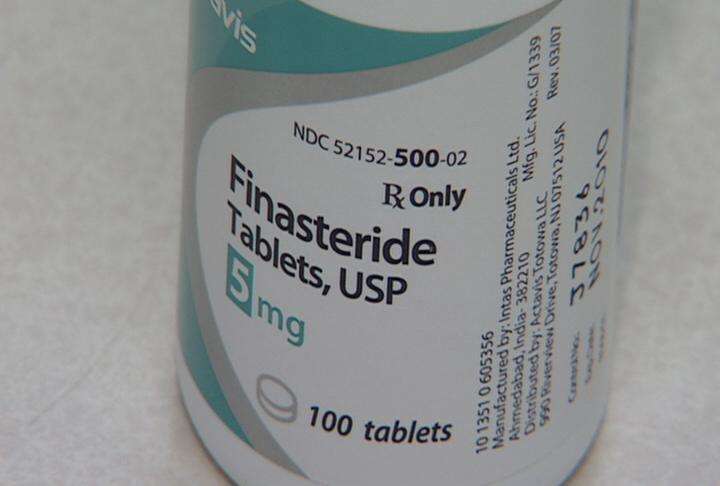 The data comes from a seven-year study of more than 18,000 men. Some were on the drug-- some were not. Those who were taking finasteride saw a decrease in their chance of getting prostate cancer.
At least a 25 to 30 percent reduced risk is why the American Urology Association and the American Society of Clinical Oncologists are now endorsing it as a daily preventive therapy for men like Thomas Mitchell, who are over the age of 50.
Bishoff said, "For men who are being screened for prostate cancer, for men who are concerned about it and for men who are over the age of 50, it is a reasonable strategy for them to take finasteride every day to help them decrease their chance of getting prostate cancer."
Side effects include increased hair growth, but for many men facing baldness or a receding hairline, that's not a problem.
Bishoff says some other minor and rare side-effects have been reported, but even if they happen, they're manageable and reversible.
The dosage is a five milligram pill once a day, and men could take it day or night, with or without food.
E-mail: eyeates@ksl.com
×
Most recent Utah stories