Estimated read time: 1-2 minutes
This archived news story is available only for your personal, non-commercial use. Information in the story may be outdated or superseded by additional information. Reading or replaying the story in its archived form does not constitute a republication of the story.
FARMINGTON -- A plea deal is still in the works for a Bountiful teacher accused of having sex with a 13-year-old student. Linda Nef had another court appearance in Farmington Friday.
At the hearing, KSL learned Neff has undergone psychological and sexual testing, which her attorney says will affect plea negotiations.
Nef showed up to court surrounded by her family. She waived her right to a preliminary hearing, which determines if there's enough evidence for a trial.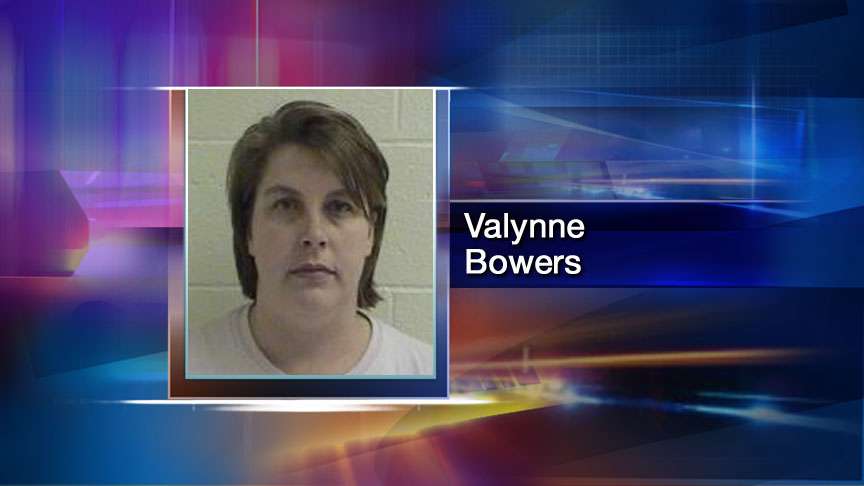 Her attorney, Sean Druyon, told the judge he's still negotiating a plea deal with prosecutors. He would not reveal details of the evaluation report but says those details will help prosecutors and the court determine Nef's risk level.
"We're hoping that the reports will show she's not a pedophile, he is someone that was put in a situation where she acted in a way that she normally wouldn't, and that she's not someone that's a high risk to the community," Druyon said.
Nef, who taught at Bountiful Junior High, went to police and told them about her relationship with the 13-year-old student after learning another teacher was having a relationship with the same boy. That teacher, Valynne Bowers, is also hoping for a plea deal with prosecutors. Her next court appearance is on Monday.
Nef is charged with rape of a child and sodomy of a child; both charges carry penalties of 25 years to life in prison. Her next hearing is on May 5. Her attorney says a plea deal could be reached by then.
------
Story compiled with contributions from Sandra Yi and Marc Giauque.
×
Related stories
Most recent Utah stories