Estimated read time: 2-3 minutes
This archived news story is available only for your personal, non-commercial use. Information in the story may be outdated or superseded by additional information. Reading or replaying the story in its archived form does not constitute a republication of the story.
FARMINGTON -- A jury found Edward Owens guilty on Wednesday of first-degree felony murder in the 1980 death of Karin Strom.
When the guilty verdict was read, Strom's family let out a huge sigh of relief, and then the tears started flowing. Ed Owens, on the other hand, remained calm and showed little reaction.
Right after the verdict, Strom's sister, Coco Saltzgiver, said, "I've waited for this for so long. I felt, oh God Karin, we did it Karin. You're free, you're free."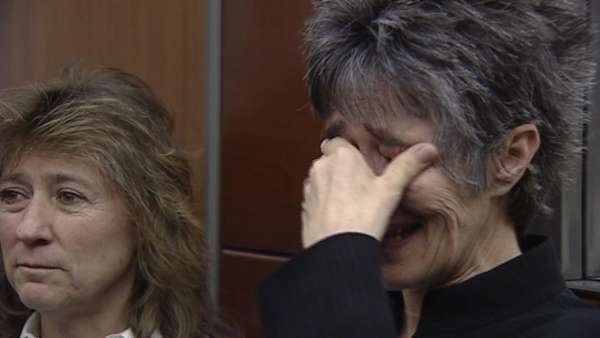 She added, "It's over. We did it sissy. It's over. We never gave up. We did it."
This decision has been 29 years in the making. Karin Strom was found strangled to death in her Woods Cross home on June 6, 1980.
The jury deliberated for nine hours Tuesday, something that gave the defense hope. Owens' defense attorney Mike Studebaker said, "We felt good last night. We kept the jury out last night on this case for nine plus hours. That was a good sign. We were feeling pretty confident."
The jury came back on Wednesday for about an hour before reaching a guilty verdict.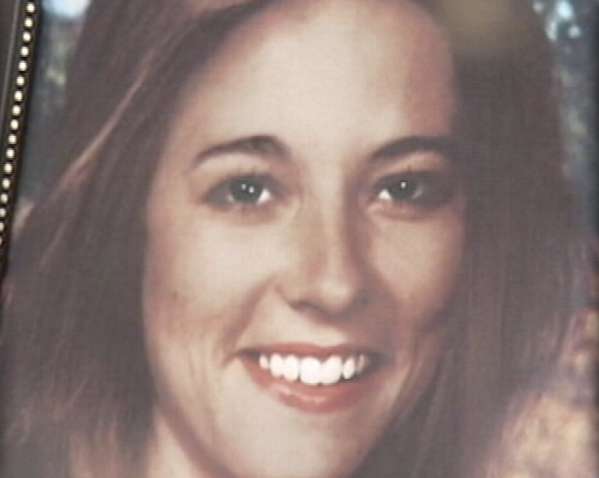 Davis County Prosecutor Troy Rawlings said, "The jury got it right. Ed Owens killed her. He wasn't there to have a consensual liaison. He was there to do what he did."
Prosecutors say Owens' DNA found under Strom's nails and on her underwear is what won them the case. Rawlings said, "She was the best witness in this trial, and while Ed Owens killed her in 1980, Karin Strom has not got Ed Owens and got him convicted in 2009."
Studebaker maintains the DNA only proved Owens and Strom were having an affair.
Studebaker said an appeal is likely. "We were prepared for the worst," Studebaker said on behalf of Owens and his family. "But we thought we presented enough reasonable doubt."
"We respect that. We respect the jury's decision," Studebaker added. "We may disagree. I do disagree, but we do respect their decision."
Owens' family would not talk to KSL on camera. But Robin Barker, a friend of Strom's husband made a comment.
Steve Strom was a suspect for many years and got the news of Owens' conviction over the phone. Barker said, "He knew all these years he didn't do it. And to be vindicated that he didn't do it ... he's gotta be pretty happy."
"I think the state ... will argue he should die in prison," Studebaker told the Standard-Examiner.
A sentencing hearing is set for May 21. Owens faces up to life in prison.
E-mail: ngonzales@ksl.com
(Copyright 2008 Bonneville International Corporation. All rights reserved. This material may not be published, broadcast, rewritten, or distributed. AP contributed to this report.) AP Rights & Restrictions
×
Related stories
Most recent Utah stories