Estimated read time: 2-3 minutes
This archived news story is available only for your personal, non-commercial use. Information in the story may be outdated or superseded by additional information. Reading or replaying the story in its archived form does not constitute a republication of the story.
SALT LAKE CITY -- It might seem like a very risky time to open a new business, but this spring a number of small businesses popped up in downtown Salt Lake. In fact, more than a half dozen small businesses have recently opened their doors downtown.
Pierre Vandamme is certainly not sour on the economy. He's cooking up sweet Bruges Waffles and Frites at his new shop in Uffens Marketplace. Only open two weeks, he's already discovered people are spreading the word.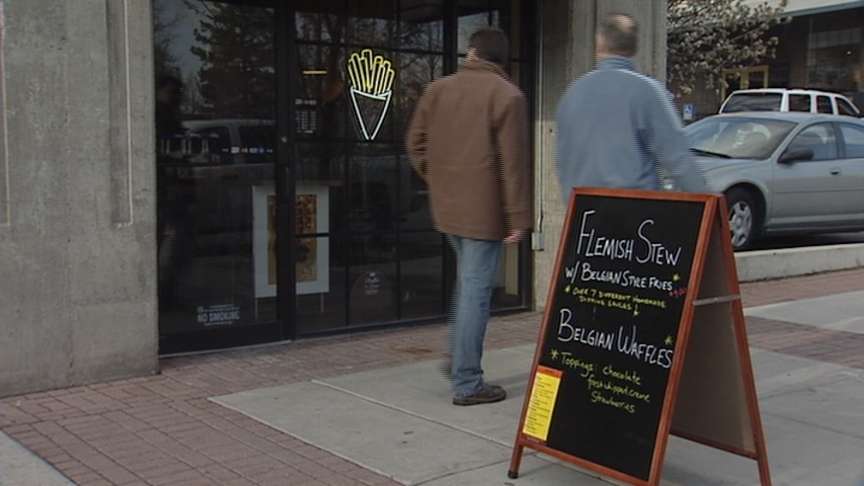 "They send e-mails to their friends, and then they come over. It's like a chain reaction. It's fantastic," Vandamme said.
The Belgian native sold his waffles and fries at the Farmer's Market but never had a shop. He says he's not worried about the economy. "We offer something affordable to everyone, and it's a high-quality product on top of that," he said.
Next door, a familiar name to cyclists: Bingham Cyclery just moved from its Foothill location. "From a community standpoint, it's a new business for us; but business will be good," said shop manager Chris Tolsma.
When gas prices spiked, the bicycle business surged. This shop believes it belongs downtown. "A lot of people have moved downtown to stop commuting. No more do they have to drive to work. They're going to walk, bike, hop on TRAX," Tolsma said.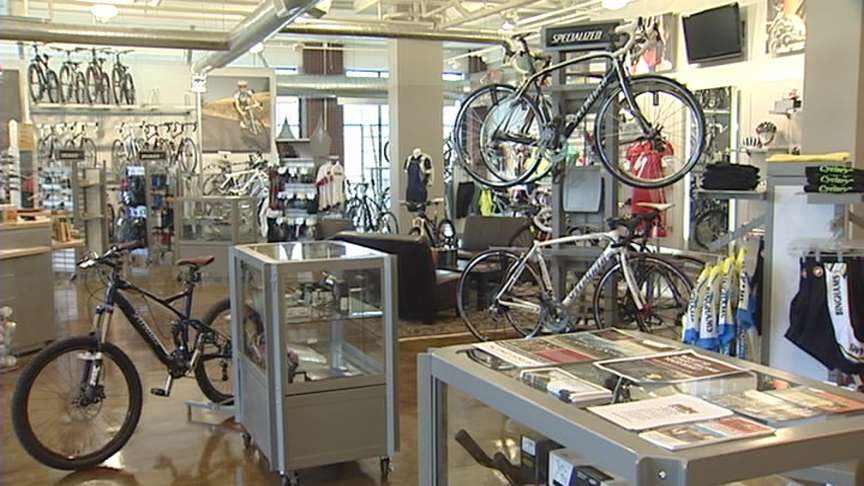 The Downtown Alliance says unique businesses are the key. The Atomic Blonde Salon and Meyer Gallery just opened on the ground level of the Metro Condos. TRAX expansion and the City Creek project create a lot of energy; some owners want to get in while they can negotiate a deal.
It's not all rosy news, though: Big City Soup closed its doors. However, three other restaurants are new arrivals downtown.
AS for Vandamme, he likes what he sees in the neighborhood. "It's going for the better, much better," he said.
The director of the Downtown Alliance told us that despite the recession, the City Creek project continues to generate a lot of jobs and excitement for future business downtown.
E-mail: jboal@ksl.com
×
Most recent Utah stories