Estimated read time: 2-3 minutes
This archived news story is available only for your personal, non-commercial use. Information in the story may be outdated or superseded by additional information. Reading or replaying the story in its archived form does not constitute a republication of the story.
SALT LAKE CITY -- Surgeons in Pittsburgh are scratching their heads over the survival of an Idaho man who is still alive today, eight years after a rare surgery to transplant five organs.
We met Michael Pollard at his home in Burley, Idaho, almost nine years ago. A rare disease was destroying his digestive system.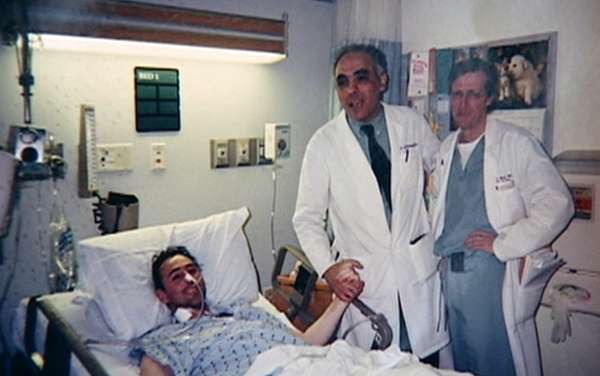 There was a long shot, a monumental surgery in Pittsburgh where surgeons would transplant multiple organs at one time. They did just that, replacing his stomach, duodenum, small intestine, pancreas and liver.
"It was a prayer and a hope that I would get through the first year," Pollard said.
He weighs only 116 pounds. He's on oxygen most of the time, but he's alive, active and drives to survive.
Looking back to a trip to Disneyland with his wife and family in 2000, Pollard said, "You know, I thought that was going to be the last event I would have with my family."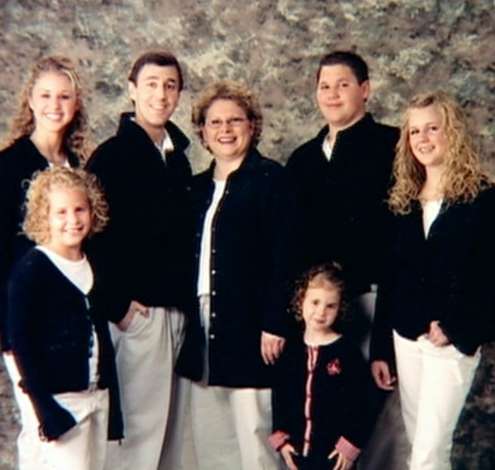 In 2007, the end was near, or at least it appeared that way. Critically ill with pneumonia, Pollard was flown by AirMed to University Hospital in Salt Lake. He was at death's door.
"If anybody is prepared for my passing, they are. We've done it enough now, or tried to do it enough," he smiled.
Pollard is a grandfather now. He'd like to see two more of his children get married.
"You have to have faith. You've got to have faith," he said. "You know, when you have five kids and the youngest one is two and your oldest was fifteen at the time, [it] makes you want to live to see a lot of things happen."
Happen they may, as he continues savoring each day. At the time Michael had his surgery there had been only 80 multiple-organ transplants like his in the world!
E-mail: eyeates@ksl.com
×
Related stories
Most recent Utah stories