Estimated read time: 1-2 minutes
This archived news story is available only for your personal, non-commercial use. Information in the story may be outdated or superseded by additional information. Reading or replaying the story in its archived form does not constitute a republication of the story.
CLINTON -- A Clinton family is sharing a horrible experience, hoping to prevent it from happening to other families. Their message, though the snow still flies, is summer safety precautions need to include lawnmowers.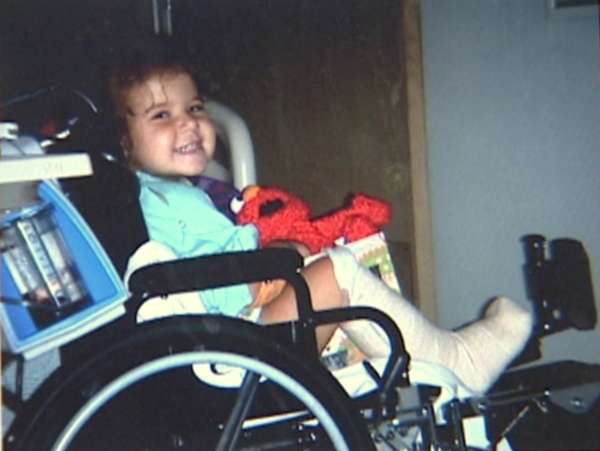 By her running and giggling, you'd never guess what the last year has been like for 3-year-old Whitley Martin and her family. "I mean, one event, it affects the whole family and her life forever," said Whitley's mother, Katie Martin.
Last summer, Whitley was riding a lawnmower with her dad and fell off. Before he could stop it, the mower sliced her foot and hand and came within inches of her head.
"He thought Whitley would never love him and that their relationship was going to be done," Katie said.
Surgeries to rebuild Whitley's foot were beset with serious infections, skin grafts that didn't take and emotions that made her not want to return to school. She does her exercises, but still has therapists and counselors coming every few days.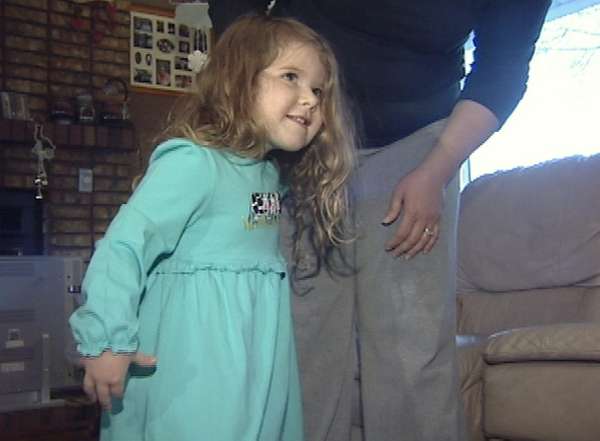 "It was just heart-wrenching to see her go through this," Katie said.
Her spunky outlook helped the rest of the family. Her father was charged with negligence, which affected his military job.
What sparked their resolve to make a public statement was an accident last week in a nearby town that involved a small tractor and a critically-injured 4-year-old. They couldn't stand by any longer.
"The message that this could happen to you, and ah, don't let it happen. Don't let it happen to your family!" Katie said.
To Stay Safe, several guidelines suggest children should be 12 years old before they mow the lawn, and 16 before they operate a riding mower. Children should never be passengers on lawnmowers.
E-mail: dwimmer@ksl.com
×
Related stories
Most recent Utah stories