Estimated read time: 2-3 minutes
This archived news story is available only for your personal, non-commercial use. Information in the story may be outdated or superseded by additional information. Reading or replaying the story in its archived form does not constitute a republication of the story.
SALT LAKE CITY -- A local storyteller in new media is building an audience by ignoring old rules. His Web site, UtahStories.com, is a grassroots approach to local Internet-based news.
The site is dedicated to "the other side of the story." It's creator, Richard Markosian, says it will continue to define itself as it moves forward.
"It's been a blast. I can't believe it's taken off how it has," Markosian said.
Markosian has a background in film and computers and launched Utah Stories two years ago. He went full time last year. "The objective of Utah Stories is to highlight the very best of local Utah," he said.
Markosian says the webzine now aims for two new written stories each day and a video story "We want to tell the story of ma-and-pa shops and people who've found a niche in the local community and made businesses that flourish," he said.
One of the key ideas behind Utah Stories, is to give more people a voice, people who feel disenfranchised or feel that their voice or their vote is not counted.
Right now, Markosian is the only full-timer. He has an assistant, and anyone can submit a story. He also uses freelancers, journalists recently laid off from major local newsrooms.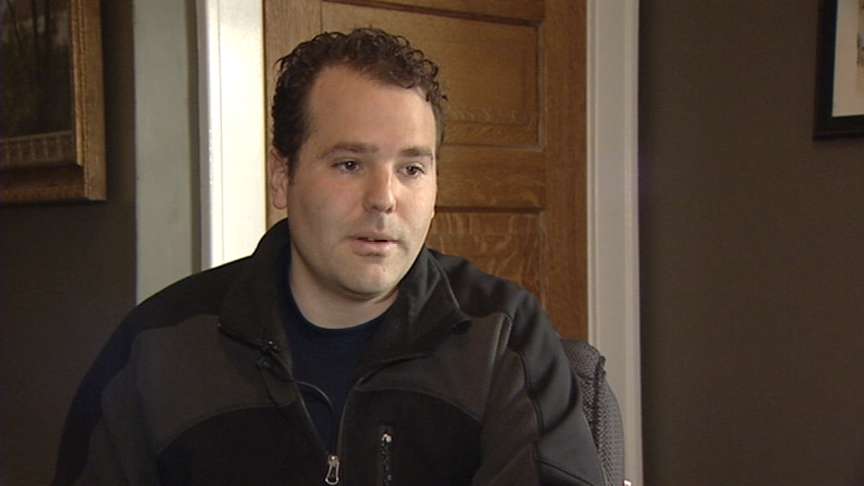 "If we can tap in to these awesome professionals who've been in the business for years and hire them to help us, that's just such a great resource," Markosian said.
He says Utah Stories traffic grew 20 percent in each of the past two months. "We're not afraid to try new things constantly, and I think that's where we'll end up succeeding," Markosian said.
Printed local journals offer a teaser for what you'll see online. They're distributed at 200 local coffee shops, restaurants and boutiques.
E-mail: jboal@ksl.com
×
Related links
Most recent Utah stories