Estimated read time: 2-3 minutes
This archived news story is available only for your personal, non-commercial use. Information in the story may be outdated or superseded by additional information. Reading or replaying the story in its archived form does not constitute a republication of the story.
FARMINGTON -- The trial of the man accused of killing a woman nearly three decades ago got underway Tuesday. Edward Owens is charged with the 1980 murder of Karin Strom.
Tuesday morning some of the family members of the victim cried as prosecutors showed pictures of the crime scene and Karin Strom's partially-clothed dead body.
A captain with the Davis County Sheriff's Office, who was assigned in the crime lab in 1980, testified that Strom had scratches and cuts on her legs, there were drops of blood on her underwear and signs of a struggle in the bedroom. Strom had been strangled.
The defense attorney questioned the collection of evidence, saying that 40 items were collected, but only eight items were submitted to the crime lab for testing.
The defense attorney said Owens was at a bar drinking at the time of the murder, but the victim's sister is sure the prosecutors have the right man. Coco Saltzgiver said the DNA spoke for itself. She said, "The DNA on her body, the DNA in her fingernails, DNA does not lie."
She added, "I just can't believe it. I am ... I feel like this is a ... the last thing I can do for my sister. I loved her so much, and I want to get the monster that got her."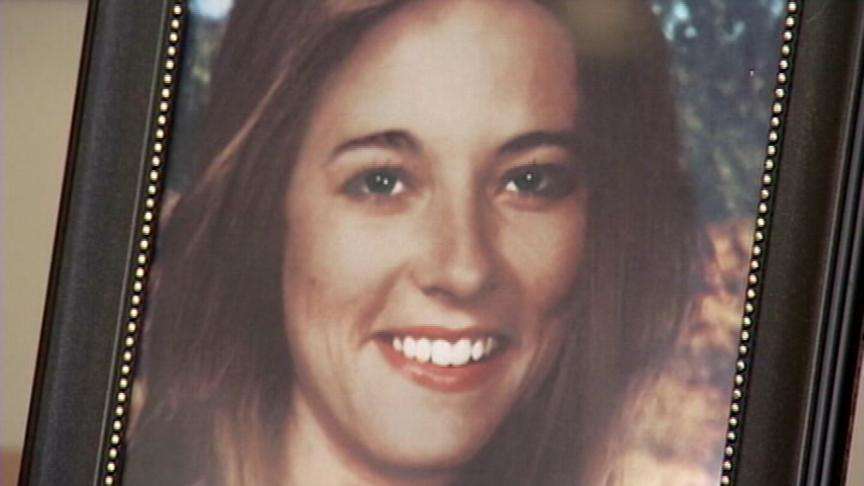 In June of 1980, Steven Strom found his wife strangled in their Woods Cross home. Police arrested Strom early on, but the case was dropped for lack of evidence.
Two years ago, police arrested Owens who used to work with the victim's husband, but a judge dismissed the case for lack of evidence.
Last summer prosecutors re-filed murder charges against Owens after further tests showed his blood on the victim's clothes.
Neither the defense nor prosecutors have talked about a possible motive for the crime. This trial is expected to last for two weeks.
E-mail: syi@ksl.com
×
Related stories
Most recent Utah stories