Estimated read time: 2-3 minutes
This archived news story is available only for your personal, non-commercial use. Information in the story may be outdated or superseded by additional information. Reading or replaying the story in its archived form does not constitute a republication of the story.
SPRINGVILLE -- The composition of a Celtic group from Utah will soon grace the soundtrack of an upcoming PBS series on America's national parks. Now the father and his sons are getting together to restart a recording career and launch a book.
The music called "Late Summer Air" from Celtic group Kirkmount is about to enjoy a resurgence. Fiddle player Sam Bigney wrote it years ago as a music class assignment, and it will now be part of a nationally-released soundtrack from PBS.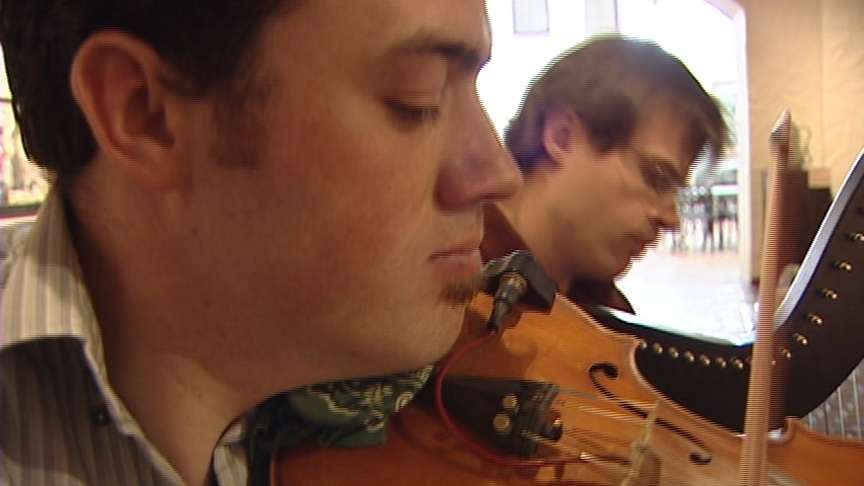 "It was the first tune that I ever wrote. It was when we were first introduced to Celtic music," Sam said. "Eleven years old, what can I say? I went down by the creek and sat watching a little otter swim around and was inspired to write this tune."
Last year, documentary filmmaker Ken Burns called Bigney to say his music would be part of the PBS series "The National Parks: American's Best Idea".
Artistic talent is a family gift. The Bigney brothers' great-grandfather was a fiddler who lived in Kirkmount, Nova Scotia.
The Bigney family believes art has influenced the course of their lives, and even during difficult times it inspires them to new heights.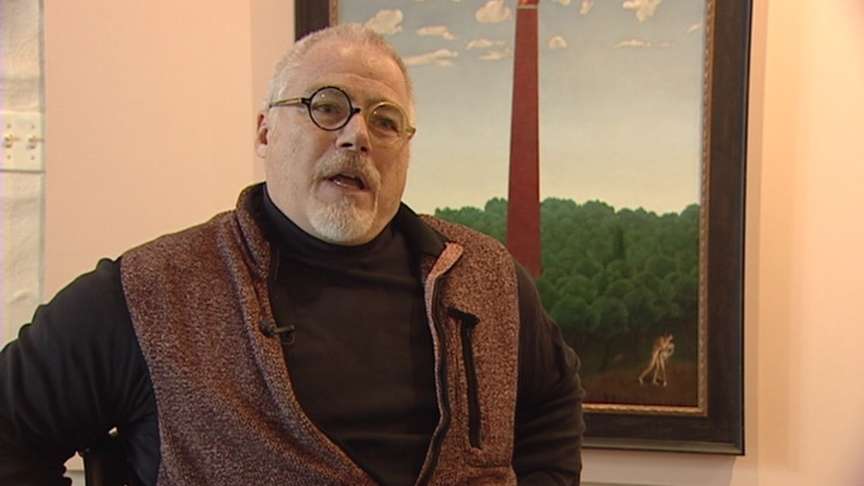 Art about the common people and folk music emerged during the Great Depression. According to Sam's father, Alex, the same will happen today.
"It's not politics. It's about that creative thing. It's about finding the other answers, the ones that come from outside the studio. And that happens individually, in our families, in our neighborhoods," Alex said.
The Bigney family believes one of the most beneficial influences in our society is that of the artist. A new book by Alex Bigney discusses that and the concept that, as Picasso said, "All children are artists."
You can see and hear the entire Bigney family, plus the Studio A Children's Choir, Wednesday evening at 6:30 at the Springville Museum of Art. [Click here for more information on this event and others]
E-mail: cmikita@ksl.com
×
Related links
Most recent Utah stories