Estimated read time: 2-3 minutes
This archived news story is available only for your personal, non-commercial use. Information in the story may be outdated or superseded by additional information. Reading or replaying the story in its archived form does not constitute a republication of the story.
SALT LAKE CITY -- The orange cones are back as work gets underway on one of Utah's most important transportation projects: light-rail to the airport. The TRAX line promises to change the face of one major Salt Lake City street and the neighborhood around it.
The plan is rebuild the viaduct, and totally revamp and rejuvenate 400 W. North Temple. The city is also looking at the project as an innovative way to showcase renewable energy.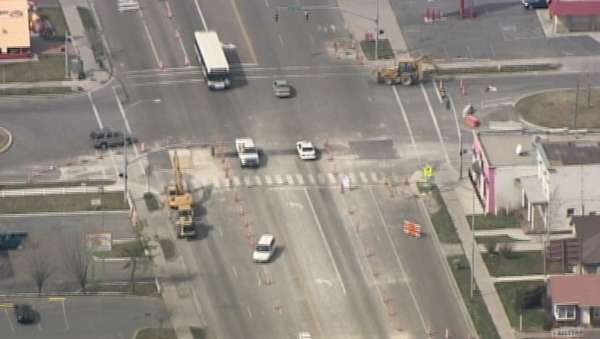 As an architectural statement, the viaduct over North Temple is no Brooklyn Bridge. But grand plans are in the works to rebuild it better than before.
"We really want this to be an example of what a street can and should be," said Salt Lake City Mayor Ralph Becker.
That effort starts with demolishing the old bridge and constructing a new $65 million bridge, only this time, one block to the west and able to carry a TRAX train. Salt Lake City Transportation Director Tim Harpst said, "Shortening the viaduct by a block not only provides us a new viaduct, it also allows the light-rail to be integrated with the car traffic, and we're going to be able to provide a bike lane and pedestrian sidewalks on both sides of that roadway."
Already North Temple is turning into a construction zone for the six-mile line. It may not look like much now, but the city wants to beautify the street with trees, pedestrian walkways and two bike paths.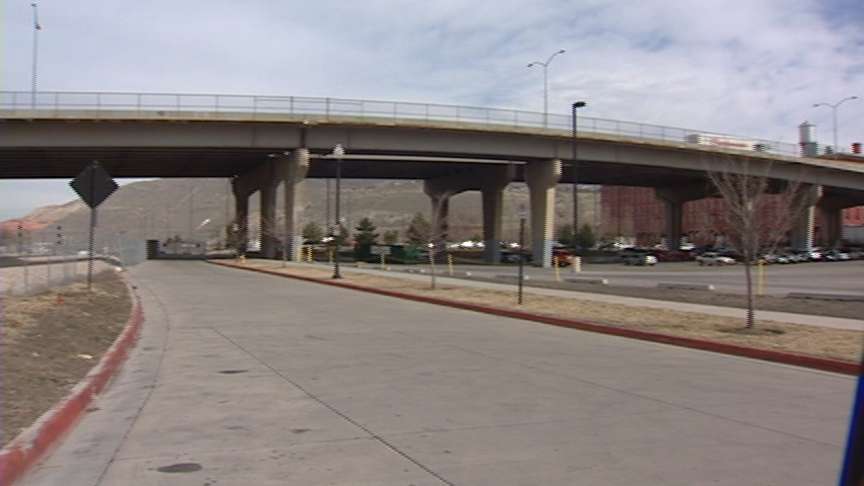 Another symbol for that renewal: the TRAX stops themselves; a new showcase for the city's renewable ambitions. "We're planning now on putting solar on the stations going to the airport," Becker said. "It'll be a first."
The hope is that all of that infrastructure investment will give a shot in the arm to an often overlooked part of the city.
Customers to businesses along the street say the improvements will be a long-term plus, worth the short-run hassle. Angela Vasquez said, "Probably for a while, but I think the benefits of it will be worth it."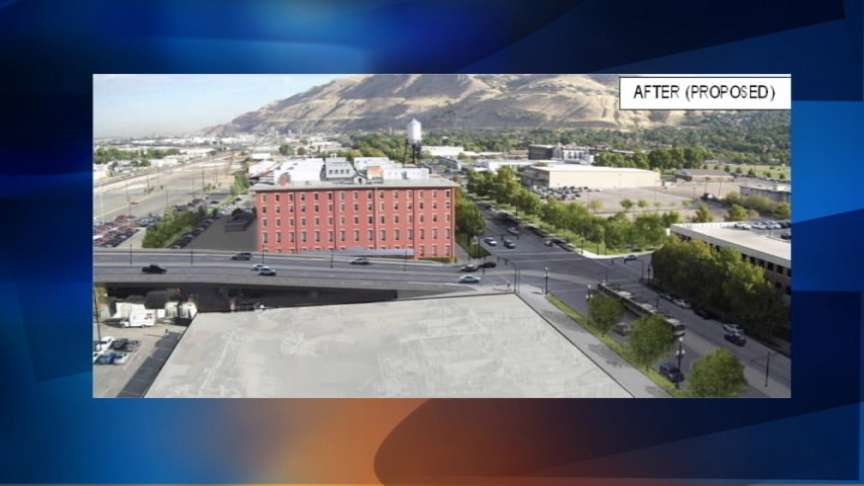 "I would definitely take it to the airport," said Howard Vasquez. Officially, this and all the other TRAX lines under construction are supposed to be built by 2015.
Salt Lake City leaders say they expect the airport line to be up and running in the next two or two and a half years.
E-mail: jdaley@ksl.com
×
Related stories
Most recent Utah stories