Estimated read time: 2-3 minutes
This archived news story is available only for your personal, non-commercial use. Information in the story may be outdated or superseded by additional information. Reading or replaying the story in its archived form does not constitute a republication of the story.
PARK CITY -- The triggerman in a deadly 2003 shooting at a Park City nightclub got a light sentence because no one dared testify against him. Now he's out, and once again fear has gripped those who know him and those who witnessed the violent crime.
Finau Tukuafu served the maximum time for his third-degree homicide conviction. Because of that, he's not on probation or parole, so tonight law enforcement has no idea where he is.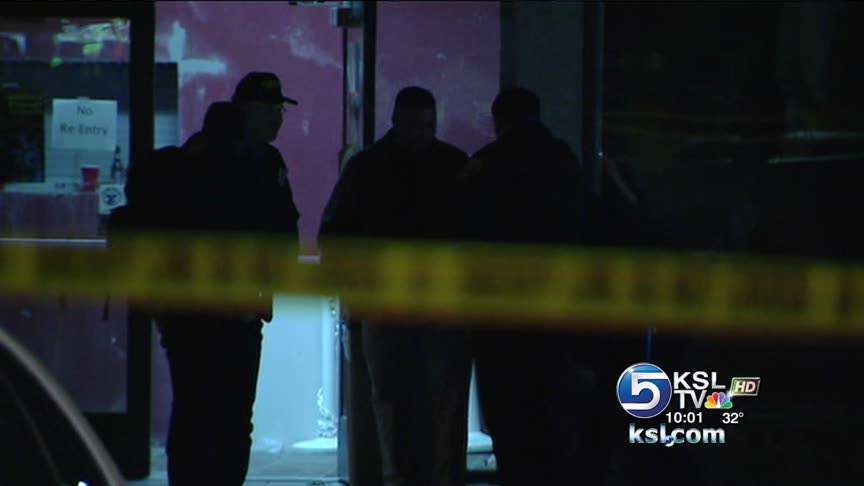 Tukuafu walked out of prison a free man in January, five years after gunning a man down in a crowded nightclub. Had prosecutors been able to make the case for first-degree murder, he could have been in there for life, but reluctant witnesses broke their case.
Friends and family describe Kautoke Motu'apuaka Tangitau as a big guy with an even bigger heart who went to a Park City nightclub in 2003 to hear his cousin's band perform. Hours later he was dead, shot to death by known gang member Tukuafu.
It was a difficult case from the beginning. Chief Deputy Dave Booth, with the Summit County Sheriff's Office, said, "Nobody wanted to help us or assist us or move. They were upset we shut the band down."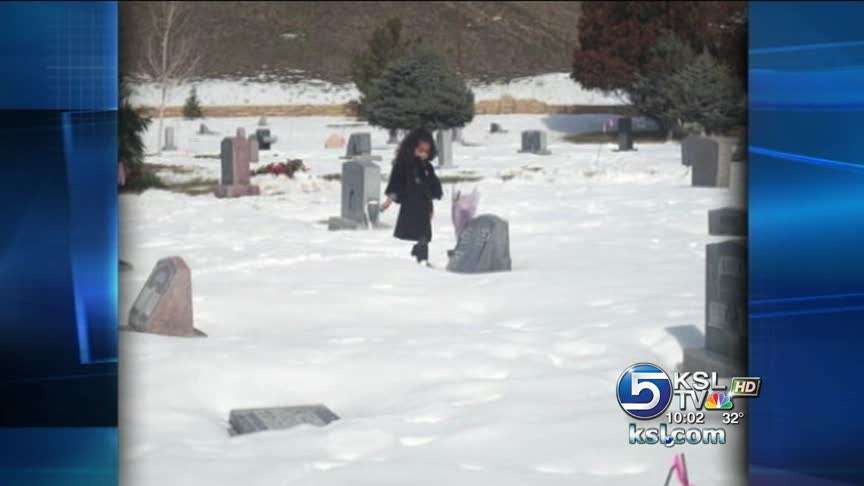 That lack of cooperation continued into the prosecution. Terrified witnesses would tell police they simply forgot what they saw that night.
Summit County Attorney David Brickey said, "There were people within the distance you and I were right now on all four sides of this man, and no one wanted to cooperate."
Prosecutors finally settled on third-degree criminal homicide, which carries a maximum five year sentence. On January 13th of this year, Tukuafu was released.
"It's disappointing in the fact that Mr. Tangitau's life was certainly worth more than five years," Brickey said.
Tonight law enforcement has no idea where Tukuafu is; he isn't on probation or parole.
Angie Welling, spokeswoman for the Department of Corrections, said, "Our jurisdiction only extends only as long as this sentence is. So in this case, where he served that full five years, we have no supervisory authority over him."
That worries his victim's loved ones, who spoke to KSL 5 News but were too scared to go on camera. They did send us photos of Tangitau's daughter visiting his grave. They want people to know for this little girl and her father, justice was never served.
Summit County prosecutors would like to see the Legislature pass a law requiring a parole period after release, even when an entire sentence is completed. They'd especially like to see that with cases involving gang enhancements.
E-mail: sdallof@ksl.com
×
Related stories
Most recent Utah stories