Estimated read time: 2-3 minutes
This archived news story is available only for your personal, non-commercial use. Information in the story may be outdated or superseded by additional information. Reading or replaying the story in its archived form does not constitute a republication of the story.
LAYTON -- It's a high school students' dream spring break: a week on the beach in South America. But for three Layton High School students, it was the chance to jumpstart their careers as marine biologists.
The three students, all aspiring biologists, asked teacher Mark Harris if they could go on one of his science expeditions. They each raised about $1,500 for the trip to Uruguay to work with juvenile green turtles.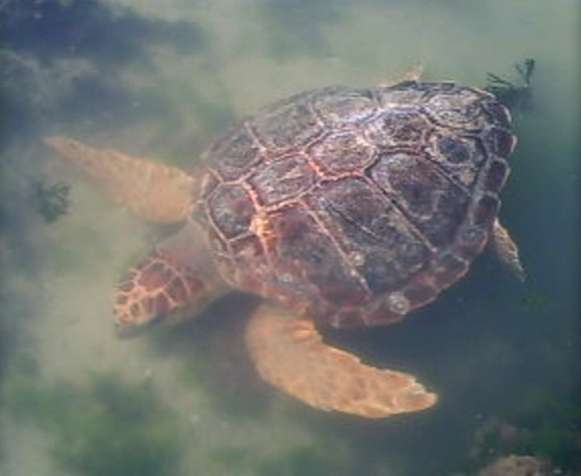 "I was a little worried at first that I would go down there and hate it, but I loved it. And it's definitely what I want to do," said senior Austin Strebel.
"No one has ever studied juveniles before. We study a lot of mother's nesting, so we want to estimate the population and the feeding grounds," Harris explained.
They counted the population along a 12-mile stretch of beach, captured and tagged healthy turtles and took sick ones to rehab.
"There's plastic in the ocean, and they eat it because they mistake it for jellyfish," said sophomore Meghan Broadbent. "You'd have to help them try to feed. And if they won't feed, then you'd have to get an IV drip in them."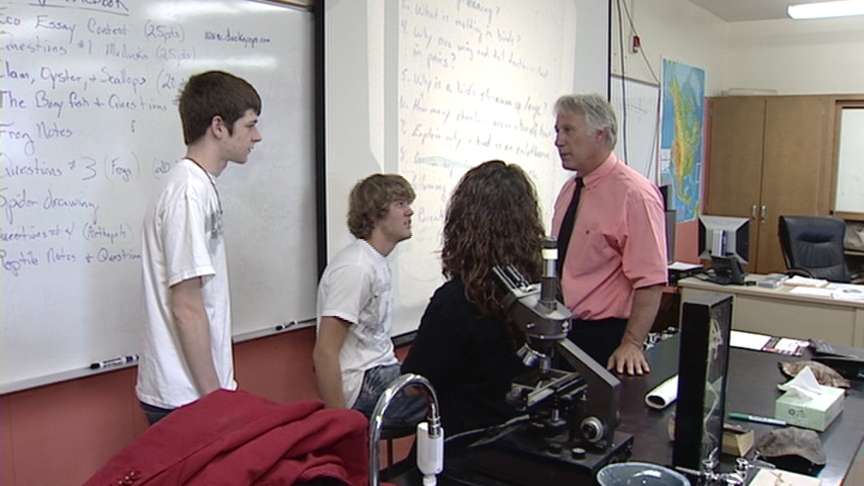 The days were long, and the work difficult, but it was a chance for the group to step outside the classroom. "Biology becomes real. It's an actual, real subject," Harris said.
Sophomore Matt Wallace said, "It was a lot more fun than I expected. The hardest part for me was the 12-miler. I got sunburned."
But all three say the best part was seeing a turtle successfully rehabilitated and put back in the ocean. "When you release one, it's a good feeling, and you know you've made a difference," Strebel said.
The students say they loved their experience and it reinforced their decisions to pursue biology as a career. In fact Strebel will start working on his college degree in California this fall.
E-mail: sdallof@ksl.com
×
Most recent Utah stories