Estimated read time: 2-3 minutes
This archived news story is available only for your personal, non-commercial use. Information in the story may be outdated or superseded by additional information. Reading or replaying the story in its archived form does not constitute a republication of the story.
SALT LAKE CITY -- There has been a rash of armed robberies in Salt Lake and Utah counties in the past few months. The thieves are often hitting places late at night where a lone clerk is working the graveyard shift, but in many cases the employees are fighting back.
Last week, a Walgreen's employee in Kearns was not about to let the bad guy get away. When the would-be robber jumped the counter, the fight was on.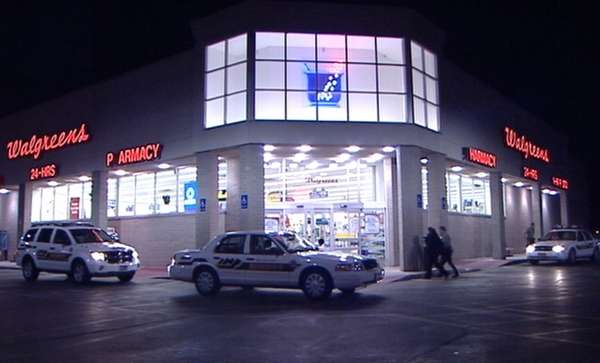 In May 2007, another pharmacy employee, Jason Dunn, was so tired of being a victim he chased a would-be robber down the street with a golf club. "You let them get away, then they're going to come back," he said.
Wednesday night, a man walked into a Salt Lake City 7-Eleven and told the clerk he would shoot if he didn't hand over money. The clerk argued with the robber, and the robber took off empty handed.
Sandy police Sgt. Justin Chapman understands the frustrations of employees who don't want to be victims and have that fight response. "Legally, do they have the right to? Absolutely. They have the right to defend themselves from harm, or anybody else from harm, and also the property -- their store or their business, whatever it happens to be," he said.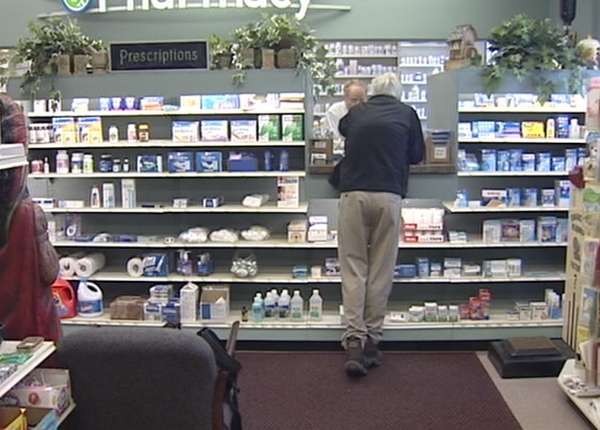 But Chapman admits he and others in his profession would rather victims not fight back.
Surveillance video from another Salt Lake 7-Eleven that was robbed in February shows the suspect was armed with a knife.
"The clerk kind of moved out of the way, and this person essentially emptied the till and left the store," said Lt. Don Hutson, spokesman for the Salt Lake County Sheriff's Office.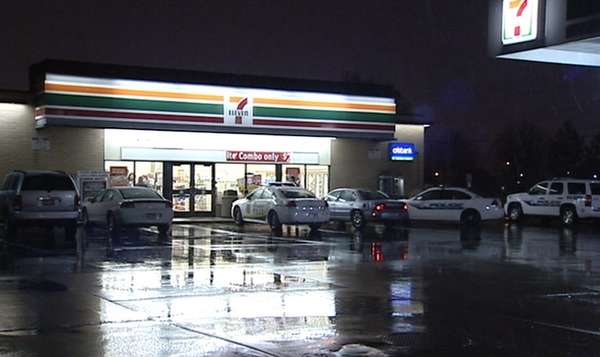 "Money can be replaced through insurance. Items can be replaced. But of course, that person, if the individual is hurt, that's going to be difficult to recover from," Chapman said.
In Utah County early Thursday morning, a motel clerk decided it wasn't worth the risk to fight when a man walked in with a gun.
"[He was] pointing this handgun at the clerk. He only said four words. He said, 'Give me the money," explained Lt. Doug Edwards, spokesman for the Orem Department of Public Safety. The clerk did as told.
"We really want to be careful about what we would advise an individual to do. We don't want to put them in harm's way," Chapman said.
Just to see if the economy and recession is driving crime, we got some numbers from the Salt Lake County's Sheriff's Office. We found the number of robberies reported in January from the past two years is pretty consistent, even down a bit: 16 in 2008, and 13 in 2009.
E-mail: abutterfield@ksl.com
×
Most recent Utah stories