Estimated read time: 2-3 minutes
This archived news story is available only for your personal, non-commercial use. Information in the story may be outdated or superseded by additional information. Reading or replaying the story in its archived form does not constitute a republication of the story.
SALT LAKE CITY -- Deseret Management Corporation, which oversees the commercial companies owned by The Church of Jesus Christ of Latter-day Saints, announced changes in its operations Thursday.
It is a huge business conglomerate: seven independently-operated commercial companies, all doing business under the umbrella of Deseret Management Corporation, or DMC. Each has its own CEO and board of directors.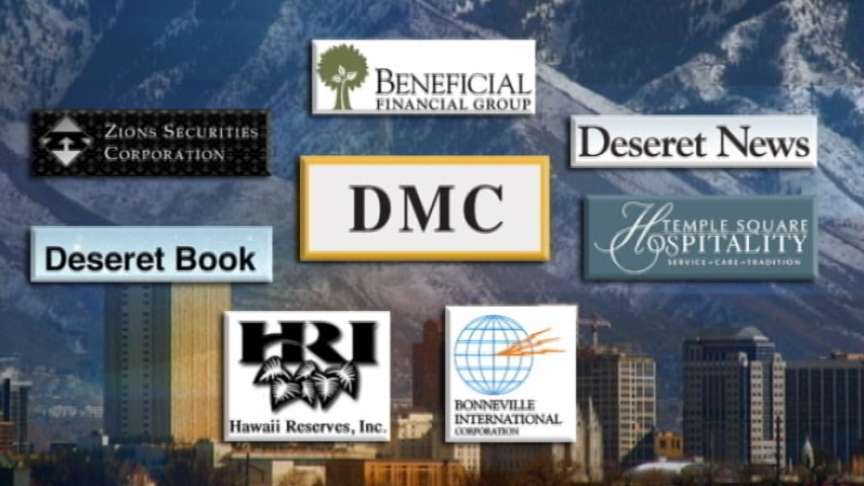 Thursday, DMC President and CEO Mark Willes, who just took over the position from retiring Rodney H. Brady, said the board members of the seven companies will be released next month and the entire makeup of those boards will be reduced and restructured.
Willes says the current economic times dictate a streamlining of operations. "In this world, with the competitive pressures that everybody faces, if you're not as efficient as you can possibly be, you just can't survive," he said.
Church leaders have asked Willes to take a more "hands-on" approach, to make the businesses as profitable as possible. He'll do that with monthly reviews with the CEOs and by looking at the budgets to determine what's working.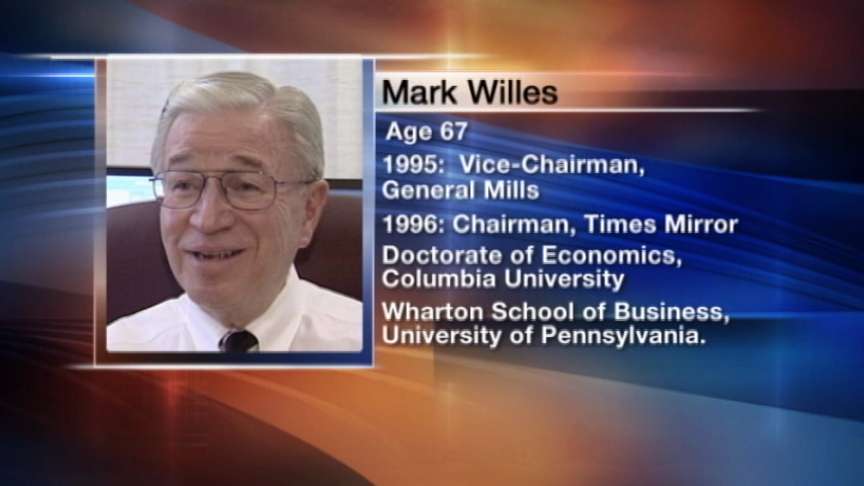 "If there are things that aren't working, we need to talk about openly about that and say: 'Why, what do we need to do to change things?'" Willes said.
Willes, nephew of the late President Gordon B. Hinckley, has an impressive resume: He served as vice chairman of General Mills and CEO of Times Mirror. He has an economic doctorate and taught finance at the Wharton School of Business.
Despite that, he recognizes that the economic road ahead will be stressful and will probably get worse before improving.
"The challenge is: However the world is, how do we adjust to that? And how do we adapt to that so that we can do what we do best and emerge stronger than when this all started?" he said.
It's quite the mandate for someone who just started this job on Monday.
E-mail: kmccord@ksl.com
×
Most recent Utah stories