Estimated read time: 2-3 minutes
This archived news story is available only for your personal, non-commercial use. Information in the story may be outdated or superseded by additional information. Reading or replaying the story in its archived form does not constitute a republication of the story.
SALT LAKE CITY -- The man police believe burglarized the home of a cycling star is now in jail after turning himself in. This is not the first time Leopold Howard has been behind bars, and one of his previous victims had no idea he was on the run.
Recent media attention got to Leopold Howard to turn himself in. He made the call to police Wednesday night. "We're very happy to get him off the street. We're glad that we were able to catch up to him," said Sgt. Robin Snyder, spokeswoman for the Salt Lake City Police Department.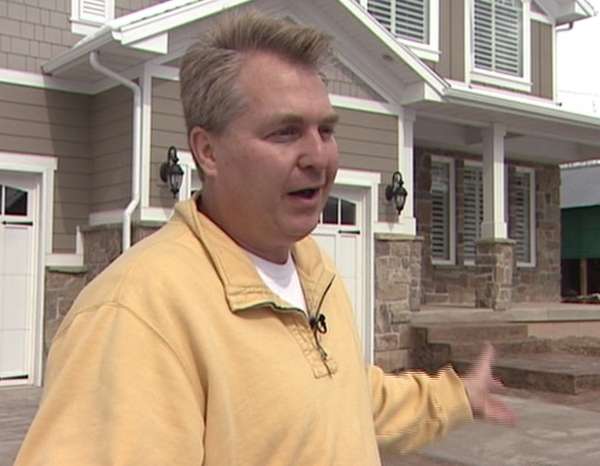 Jail documents say Howard confessed to burglarizing David Zabriskie's home twice last month, as well as other home burglaries. He also led police to Zabriskie's stolen Subaru, abandoned in a Salt Lake City neighborhood near 400 East and 1700 South.
Police have only recovered few other items. "We haven't got the statues. We haven't got the Olympic ring or the Tour de Italy medal," Snyder said.
Howard's arrest is important to Al Jager. Last summer, Jager was building this house. One day, he saw Howard and two others coming out of it.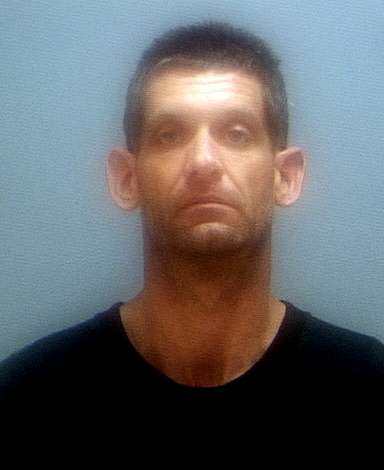 "I stopped in front of them and said, 'What are you guys doing?' And they said, 'We're crime, Neighborhood Watch,'" Jager recalled.
They left in a U-Haul truck. Two weeks later, someone broke into Jager's house and stole some tools, including a saw and compressor valued at more than $4,000.
"It was like they had a key 'cause they got in so fast. It was just a construction lock, and they just popped it," Jager said.
He says the thieves were brazen, using this wheelbarrow to carry the goods into a truck early in the morning. Jager says the thieves managed to convince one neighbor they were supposed to be there.
"She goes, 'What are you guys doing?' And they had appliances they had gotten from somewhere else, and they go, 'Oh, we're delivering appliances,' when in fact they were hauling stuff out, not hauling stuff in," Jager said.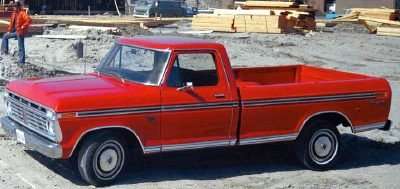 Prosecutors charged Howard with the crime after he sold the tools to two pawn shops in the Salt Lake valley. He was on supervised release and had a court appearance in January, but he never showed up for it.
"It makes you mad that he got out," Jager said.
Police are looking for a second man, 43-year-old Craig William Carlisle, in connection with the burglary at the Zabriskie home. Officers say he may be driving a 1974 red Ford F250 pickup, with Utah license plate WS5 859.
If you have information on where Carlisle might be, contact the Salt Lake City Police Department at 801-799-INFO. Callers may remain anonymous and are asked to reference case #09-32767.
As for Howard, he is currently in the Salt Lake County Jail, being held without bail.
E-mail: syi@ksl.com
×
Most recent Utah stories