Estimated read time: 1-2 minutes
This archived news story is available only for your personal, non-commercial use. Information in the story may be outdated or superseded by additional information. Reading or replaying the story in its archived form does not constitute a republication of the story.
TOOELE COUNTY -- Charges are currently being screened by the Tooele County Attorney's Office for one man and one juvenile in connection with the torture and killing of two pygmy goats on Halloween night.
Police say they are searching for a third suspect.
The Tooele City Police Department believes the suspects are responsible for breaking into the Linell family's kennel on Halloween night, stealing the two pygmy goats and killing them at a nearby elementary school.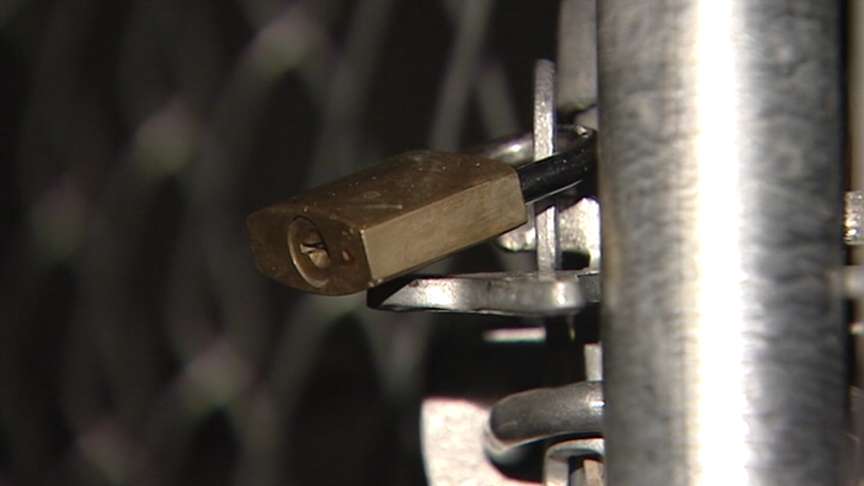 Lt. Paul Wimmer says his department has been pursuing the suspects with help from the public and animal rights groups.
He says this type of crime does not go unpunished. He said, "You're stealing someone's pets. You're cutting their throats. It's ... it's the brutality, you know, society really ... brutality shocks society, especially when it happens in their own hometown."
The owner of the two goats, Dena Linnell, says she's happy that police are moving forward with the case. She says the only thing she wants to know is why the people did it. "To just go into somebody's backyard and break the lock off and take their animals just to hurt them, that's wrong. That's disturbing," she said. "And I think that a lot of people are now finally seeing that it really is disturbing, that it's not right."
E-mail: spark@ksl.com
×
Related stories
Most recent Utah stories