Estimated read time: 2-3 minutes
This archived news story is available only for your personal, non-commercial use. Information in the story may be outdated or superseded by additional information. Reading or replaying the story in its archived form does not constitute a republication of the story.
(Photo courtesy Utah Department of Public Safety)The Utah Highway Patrol confiscated nearly $200,000 in cash from a man they pulled over on Interstate 80 this afternoon. Troopers think it is drug money but can't prove it, so they let the man go. It's a scenario that happens more often than you may think.
It all started this afternoon on I-80 near 8800 West. A trooper stopped a car for an equipment violation and improper lane change. After he talked to the male driver and female passenger, the trooper believed there was something criminal going on.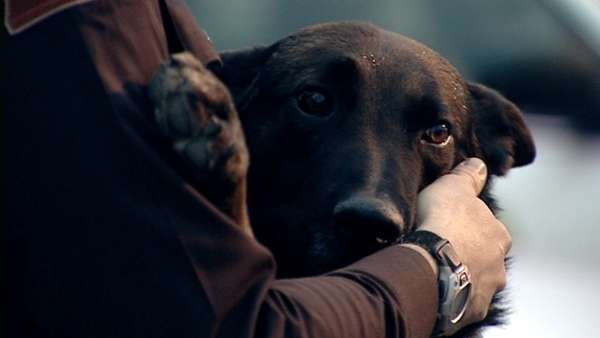 "Their story was they were going from South Dakota over to California because they've never been to California before," explained UHP Trooper Chamberlin Neff.
The trooper found the cash inside the car and became more suspicious when Tank, the drug-sniffing dog, located a familiar scent.
"No narcotics inside the vehicle. What the dog actually alerted to was the presence of the odor of narcotics that was on the cash itself," Neff explained.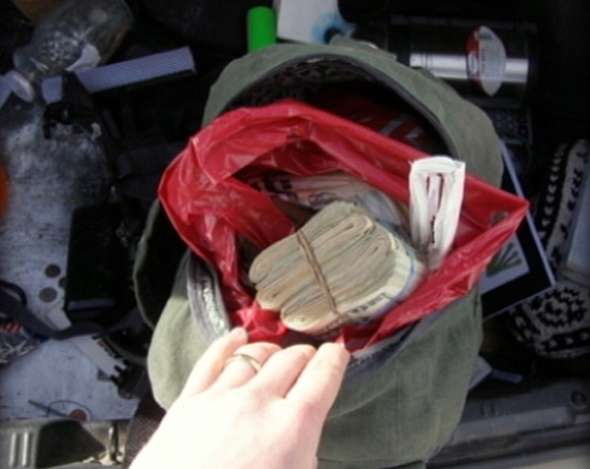 The driver said the smelly cash was to be donated to a Catholic church in Sacramento, but details on which church and where he got the money he just wouldn't talk about.
"I believe that the money was going to California to purchase narcotics," Neff said.
With the driver's criminal history and everything else, UHP seized the cash. The driver will now have to prove his story in court if he wants to get it back.
"If it's a legit reason, he was really going to give it to the Catholic church, then he gets his money back. It's just very simple," Neff said.
Again, both the driver and the passenger were let go. Troopers say this kind of thing happens more often than you might think. Utah highways are frequently used for drug trafficking.
E-mail: wjohnson@ksl.com
×
Most recent Utah stories