Estimated read time: 2-3 minutes
This archived news story is available only for your personal, non-commercial use. Information in the story may be outdated or superseded by additional information. Reading or replaying the story in its archived form does not constitute a republication of the story.
A Utah organization is claiming success in mellowing out nearly two dozen fighting dogs that belonged to imprisoned NFL star Michael Vick. They say it is additional proof that the scary reputation of pit bulls is wrong.
The pit bulls have been through a lot, and they have physical and emotional scars to prove it.
"When Georgia first came in, she wasn't super comfortable with a lot of handling, and she's also had some issues with dog aggression," explained Michelle Besmehn, Best Friends dog care manager.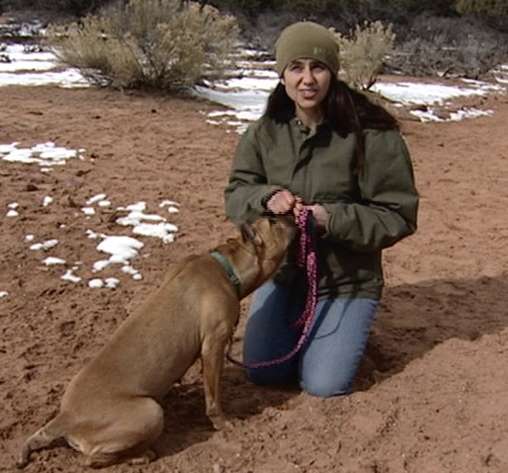 Georgia is one of the 22 pit bulls sent by court order to Best Friends Animal Sanctuary. The dogs have a history of fighting in the ring for the illegal enterprise run Vick. He went to prison; his dogs came to Utah for rehab.
They're getting leash training, socialization and just plain learning to get along with people and with other dogs.
"All of the dogs have made progress. They're much more comfortable with strangers coming into their space," Besmehn said.
Now Best Friends is fighting on behalf of pit bulls, working nationally to restore their reputation and stop legislation that discriminates against them.
"I don't think it will protect the public because, historically, it hasn't protected the public," said Francis Battista, co-founder of the Best Friends Animal Society.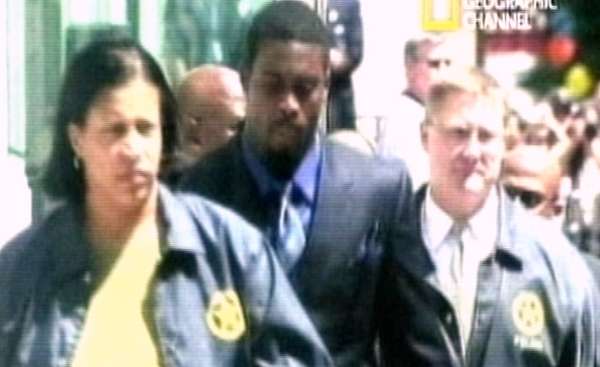 Best Friends says banning pit bulls is no answer because the problem is at the other end of the leash: owners who treat them poorly.
"That same individual who is irresponsible would get another dog that isn't banned, and that dog would be a problem. I mean, you don't ban cars because of reckless drivers," Battista said.
Besmehn says pit bulls have been demonized and the public needs to learn the lesson of Vick's dogs. "You know that they're dogs and they're all individuals, and they deserve a chance," she said.
The court has ordered two of the most troubled pit bulls to remain permanently at Best Friends. The organization hopes the other 20 will eventually be put up for adoption.
If you want to watch "Dogtown," a television series about the Best Friends Animal Sanctuary, it airs Friday nights on the National Geographic Channel.
E-mail: jhollenhorst@ksl.com
×
Related links
Related stories
Most recent Utah stories