Estimated read time: 2-3 minutes
This archived news story is available only for your personal, non-commercial use. Information in the story may be outdated or superseded by additional information. Reading or replaying the story in its archived form does not constitute a republication of the story.
If you're hunting for a job in this tight market, the Internet can be your best friend or your worst enemy. What you put online could land you or lose you a job.
If you're job hunting, take a close look at your Facebook or MySpace pages before a potential employer looks. More companies in Utah, and across the country, use social networking sites to find out more about you.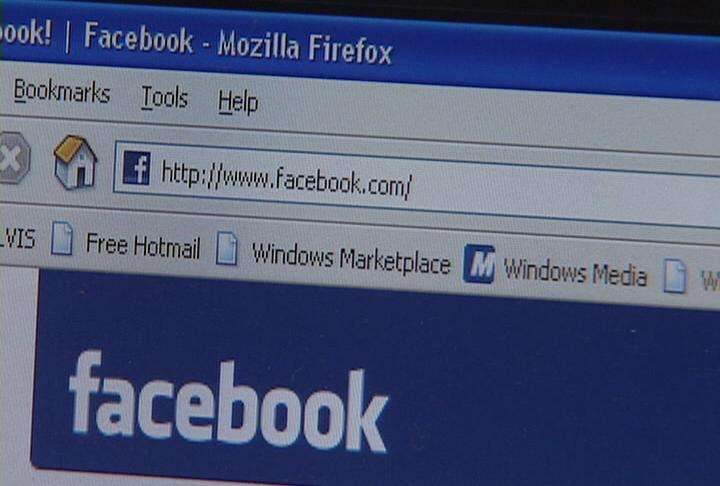 Justin Rohatinsky is a consultant for staffing agency Robert Half International. "We do hear of companies that are going out, searching online for potential job candidates just to see what they're all about. They're searching LinkdIn and Facebook and Myspace in addition to just Google, searching to see what sort of presence these people have," he explained.
How does your cyber background check look? Will a potential boss see what you want her to see?
"If you've got picture out there, things you were involved in that weren't meant for employers to look at, you definitely want to make sure you're managing that as well," Rohatinsky said.
Fun photos for friends may be painful pictures to a potential employer. That brazen blog about the worst boss in the world may not be the kind of reading you next boss will appreciate.
"In an economy like we're in, where things are tighter and more competitive, it can be the do-or-die on whether you get a job or not," Rohatinsky said.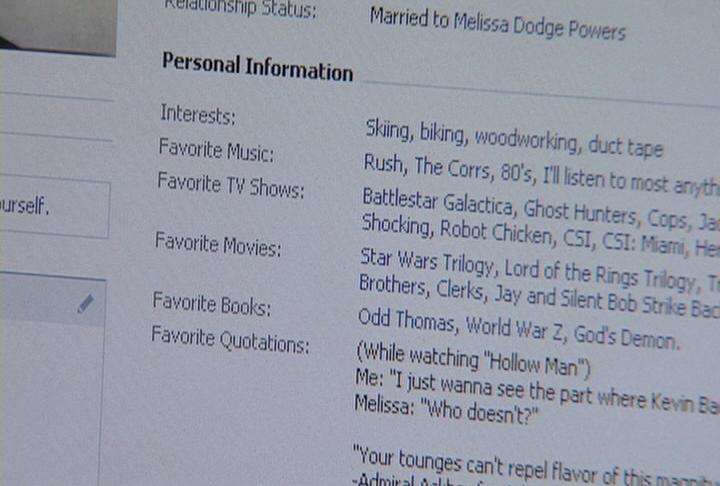 If you like to rock climb, ski and root for the Utah Jazz, you might have a lot in common with your boss to be. "They'll check out Facebook to see what these people do in their spare time, and if it's a match for what their team does, this person might be a good fit. If it's not, it definitely can be something that throws up a red flag," Rohatinsky said.
If you haven't already, go ahead and search your own name on Google just to find out what's out there on you. "That's step one to managing your online profile," Rohatinsky said.
He says if you don't care what people think today, it might matter in a year of two. But most often, your digital footprint works to your advantage; and that footprint lasts, so make sure it's positive.
"Just manage it. Manage it smartly and make sure that it represents you the way you want it to," Rohatinsky said.
Use private settings and tell friends to remove any photos from their sites you don't want out there. [Click here for a list of tips to managing your online footprint]
E-mail: jboal@ksl.com
×
Related links
Most recent Utah stories