Estimated read time: 2-3 minutes
This archived news story is available only for your personal, non-commercial use. Information in the story may be outdated or superseded by additional information. Reading or replaying the story in its archived form does not constitute a republication of the story.
The nationwide recession has landed on Utah with a lighter touch than the rest of the country, at least so far. A new report shows Utah cities, especially Logan, are among the best places to find and keep a job.
YESCO Electronics moved to Logan from Las Vegas two years ago. Since then, the company has expanded its sign-making operation from 200 jobs to nearly 300. Even as the recession hit, they held on, cutting back only on temporary workers.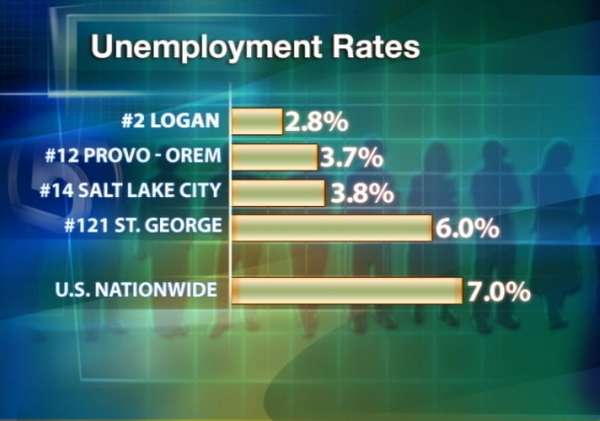 "Some of our Canadian customers have actually increased some of their orders, whereas some of our domestic business has decreased over the recent past," said Chris Record, comptroller for YESCO.
YESCO is a factor in Logan's low unemployment rate. It's a mere 2.8 percent, second-best in the nation according to a new federal report. The Provo-Orem is 12th best; Salt Lake is 14th; even hard-hit St. George is better than the national average.
But one economist doesn't pin too many hopes on Utah's relatively good unemployment rate. "It's rising, and the overall environment is such that we're not going to dodge this thing at all," said Mark Knold, chief economist at the Utah Department of Workforce Services.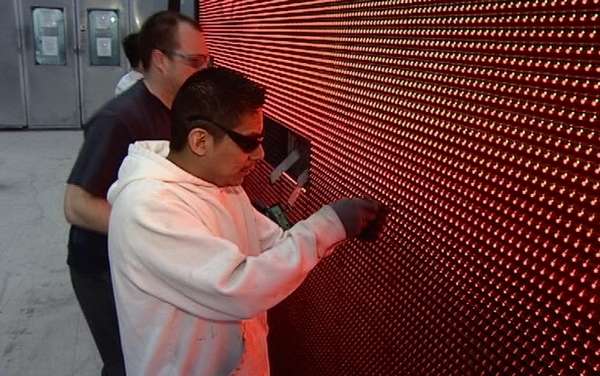 In spite of YESCO's success, Knold says manufacturing is an especially vulnerable sector. Utah started the recession in a strong position and is just starting the downward slide, which will get worse before it gets better.
"I don't think our job loss will go as deep as the nation. I don't think our unemployment will go as deep as the nation," Knold said.
YESCO still has plans to expand even further, but it is not playing "Pollyanna" either. Company leaders know there are serious concerns about the future. "We hope that it will be relatively painless. But realistically, we do expect things to slow down for us," Record said.
Logan and Utah benefit from economic diversity. The broader the base, the sturdier it is, and Utah has many jobs in health care, education and government -- sectors that tend to hold their jobs in a recession.
Many economists say the method of collecting unemployment data fails to count many people who are unemployed or underemployed, and it sometimes gives a misleading picture because it lags behind other economic indicators.
E-mail: jhollenhorst@ksl.com
×
Related links
Most recent Utah stories