Estimated read time: 2-3 minutes
This archived news story is available only for your personal, non-commercial use. Information in the story may be outdated or superseded by additional information. Reading or replaying the story in its archived form does not constitute a republication of the story.
It was a frantic scene on the Great Salt Lake last month when a boat capsized and forced two men into the freezing water. Tonight, the just-released 911 call reveals much about the rescue.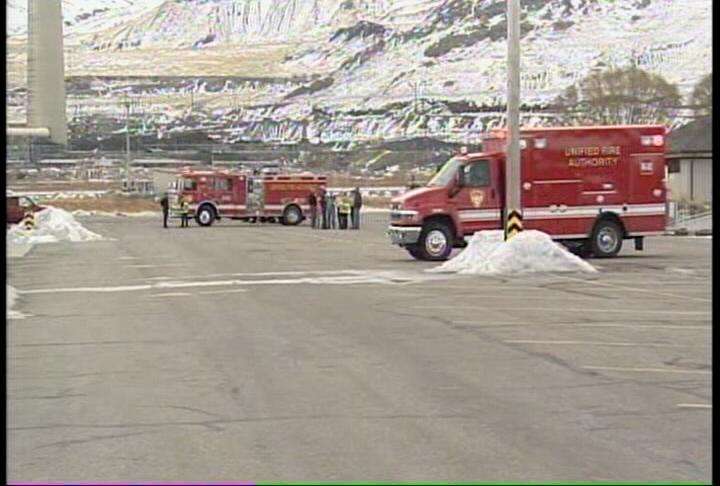 Dispatchers face stressful situations every day, and it all happens behind the scenes. In this case, it was a lot of reassurance from a dispatcher for more than an hour, which helped keep the men alive until help could get there.
"Are you guys in the water?" dispatcher Kathy Jo Hall asks.
The victim replies, "We are in the water! We are going to drown here any minute now! We have waves crashing on top of us!"
It was Hall's calming influence that made the rescue possible, despite the serious conditions the men were facing.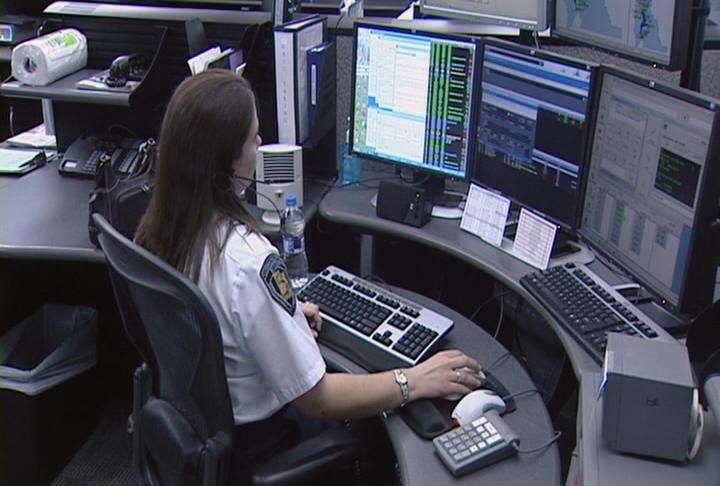 "He said that his boat had capsized and the water was really rough, it was really cold, it was really stormy. He was on top of the boat. His buddy was down in the water," Hall explained.
While the victims knew they were northwest of the marina, the dispatchers worked to use GPS technology from their cell phone in finding their exact location.
Once Hall knew where to send rescuers, she offered encouragement until help arrived.
"Hang on tight. He's on his way out," Hall told the victim.
"I don't see anybody," he replied.
"I know. It will take him a while. You may not see him until he's there, so you gotta hang on, alright?" she said.
At times, Hall tried changing the subject.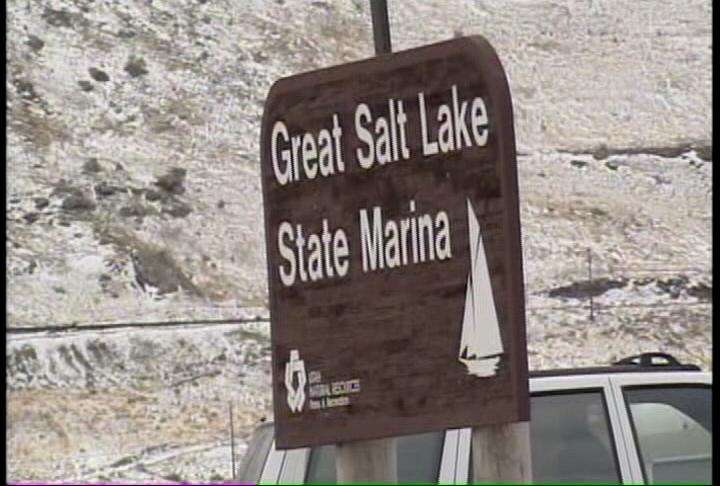 "How are you doing?" she asked.
"How am I doing?" the victim replied. "I'm freezing!"
"Alright, we're coming. He's in the boat right now. He's talking to us on the radio," Hall said.
Nearly an hour after the 911 call came in, the two men were rescued and flown to the hospital to be treated for hypothermia. It was a happy ending to a situation that could have ended tragically.
"It was a really good ending. There was a point I didn't think it would turn out as well as it did, so it was good," Hall said.
Dispatchers say the best thing anyone can do when calling 911 is to remain as calm as possible so they can send the help that you need. They promise to keep talking to you until that help arrives.
E-mail: spenrod@ksl.com
×
Related stories
Most recent Utah stories