Estimated read time: 1-2 minutes
This archived news story is available only for your personal, non-commercial use. Information in the story may be outdated or superseded by additional information. Reading or replaying the story in its archived form does not constitute a republication of the story.
Roughly 10,000 Utahns drive cars which have been converted to run on natural gas rather than gasoline. But a new rule could take more than a third of them off the road. A group of motorists, installers and companies which make the conversion kits are suing the state's Safety Inspection Advisory Board.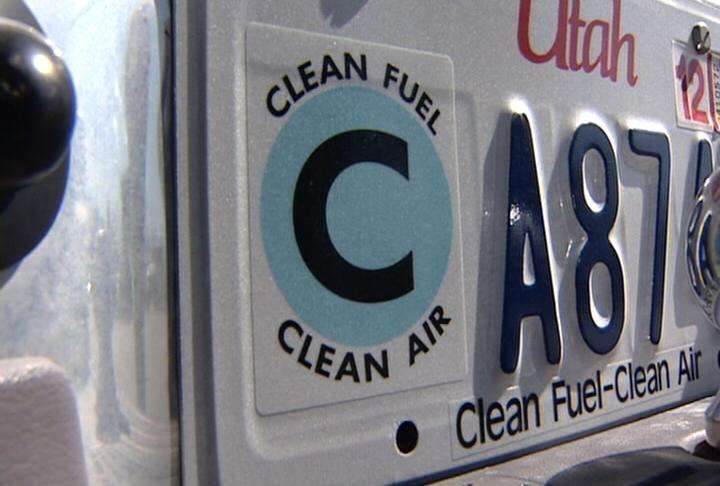 At issue, a requirement that all compressed natural gas (CNG) conversions be EPA-certified, something many of Utah's CNG cars are not. Lt. Bruce Pollei, commander for the Vehicle Safety Inspection Program, said, "There is some real, potentially significant safety concerns there with the pressures that these systems operate under. The failure of those systems could be catastrophic."
A few months ago in Orem, several children were taken to the hospital after natural gas filled their family's SUV when their dad was filling up. The accident was caused by a faulty conversion.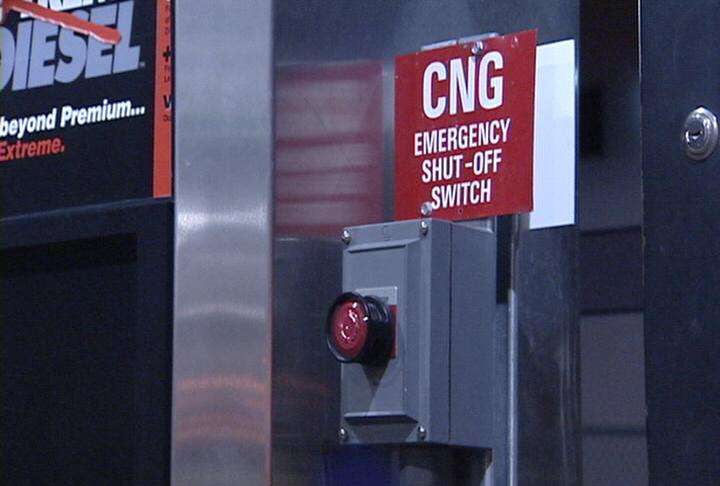 To tighten rules governing the conversions, the safety inspection board decided to follow the national standards set by EPA. "Natural gas conversions are a good thing," Pollei said. "But there are standards that have been set by the federal government which need to be followed."
Randy Lieber, who owns a CNG car, said, "It's natural that we should want safety, but what degree of safety is rational?"
Of the 10,000 CNG vehicles on the road in Utah, it's estimated as many as 4,000 or 5,000 of them would not pass the new test, which requires an EPA-certified conversion.
E-mail: jdaley@ksl.com
×
Most recent Utah stories