Estimated read time: 1-2 minutes
This archived news story is available only for your personal, non-commercial use. Information in the story may be outdated or superseded by additional information. Reading or replaying the story in its archived form does not constitute a republication of the story.
Even in a recession, Super Bowl ads went for $3 million a pop! Advertisers at Richter7 say the commercials are always funny, but especially now when we need some laughs during the recession, lay-offs and budget cuts.
Every year at Richter7, the advertisers have a "Super Bowl" of their own on the day after the real Super Bowl: They rate the commercials.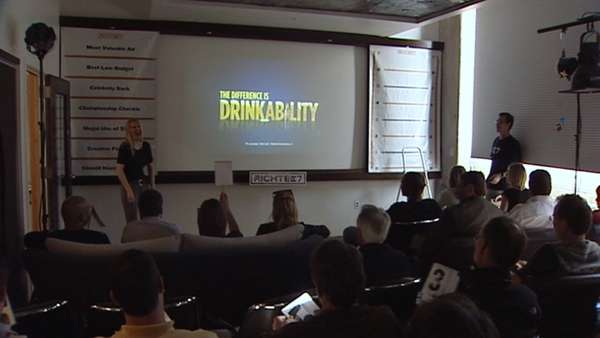 "The ads that stand out are funny ads, and we certainly have a lot of those," Richter7 CEO Scott Rockwood told us.
If you ask this group, there weren't as many heart-wrenching commercials this year. But still, there were some that made you feel good.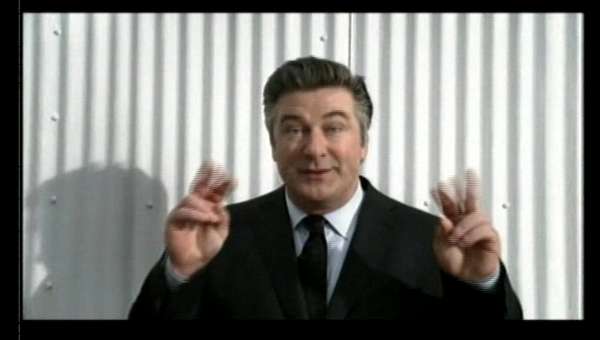 Another thing these local advertisers noticed: the creativity was there, but unlike in years past, the selection was not. "There didn't seem to be quite as many commercials as what we would usually see," Rockwood said.
Even with less to choose from, the best commercial, according to Richter-7: "Alec Baldwin in Huluworld."
Richter7 also picked the most funny, or "Champion of Chuckles" award. That goes to Monster: "Time for a new job." The creative director of that one is a BYU graduate.
Click here to see more Super Bowl commercials.
E-mail: abutterfield@ksl.com
×
Related links
Most recent Utah stories