Estimated read time: 2-3 minutes
This archived news story is available only for your personal, non-commercial use. Information in the story may be outdated or superseded by additional information. Reading or replaying the story in its archived form does not constitute a republication of the story.
Utah lawmakers are getting serious about taking on the state's private club law. The membership requirement is under fire for being outdated by those who want to update Utah liquor laws.
A key component in changing anything about Utah's liquor laws is getting consensus. Lots of people have to agree for it to stick, and that's where the private club changes are in the process.
There has been significant progress, behind the scenes, in moving the private club issue forward.
Two lawmakers, Rep. Greg Hughes, R-Draper, and Sen. John Valentine, R-Provo, are working separately on various aspects of changing the liquor laws.
Hughes is dealing more directly with the issue of eliminating the current private club system.
But both of them are working on a new system: One that verifies a person's ID using bar codes that on part of the newest driver licenses. A sticking point is the process of gathering, storing and purging of that information so that it's not misused.
Valentine says, "The concern some people have is that we'll be capturing this information, [and] keeping it in a database forever. My bill won't do that. In fact, it will require a purge after a short amount of time."
"When we want to have good policy, we want to make sure that if we don't have a private club law, that we have a way making sure we're not letting underage patrons into an establishment like this," says Hughes.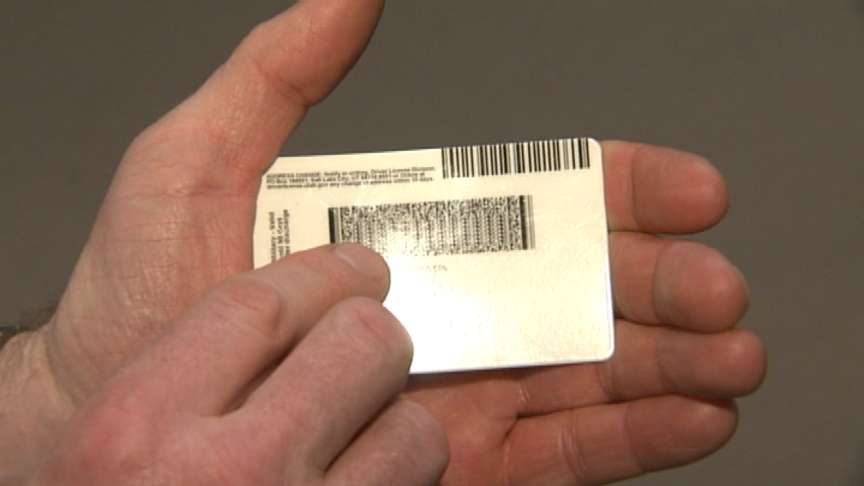 So far, though, the privacy issues have been slowing progress of the bills, and neither has been written yet. But lots of people are optimistic that the private club changes will move forward this year.
Both Valentine and Hughes say there has been a lot of input from lots of different groups on this issue, from Mothers Against Drunk Driving to bar and restaurant owner to The Church of Jesus Christ of Latter-day Saints.
E-mail: rpiatt@ksl.com
×
Most recent Utah stories