Estimated read time: 2-3 minutes
This archived news story is available only for your personal, non-commercial use. Information in the story may be outdated or superseded by additional information. Reading or replaying the story in its archived form does not constitute a republication of the story.
A star athlete at Layton High School is getting attention for a different kind of extracurricular activity that has put him in jail. There were rumors of a possible counterfeiting ring in Davis County, but police now believe the student is responsible.
Layton police say Bo Ryker Jensen, who plays football and baseball at Layton High School, made fake $20 bills look so realistic the owner of the Layton Trading Post didn't even know they were bad.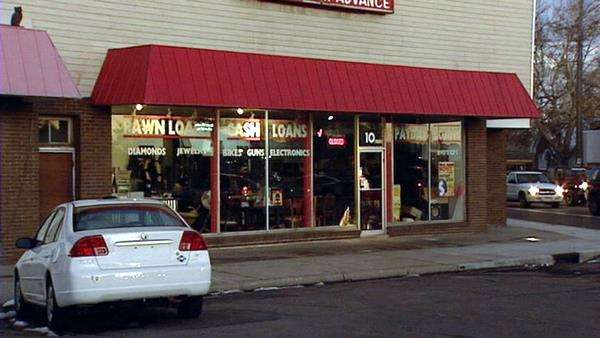 "To me, it felt fine. I even had a customer in here that felt the money, and she thought it felt fine too," owner Cameron Winquist said.
On Monday, a teenager came in to the store and bought an amplifier for $90. "He gave me $80 in $20s and a $10," Winquist said.
The next day, the Secret Service showed up to confiscate the bad bills.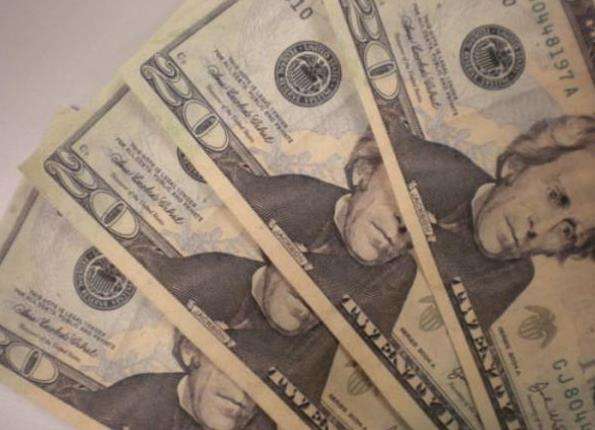 Layton Police say the teen who bought the amp got the fake $20s from Jensen, who also tried to pass the bad bucks at an Albertsons store on Fairfield Road. He tried to buy an apple with $20, and that made the clerk suspicious.
Police found three more counterfeit $20s, all with the same serial numbers, in Jensen's wallet. Since then, they found more bad bills that had been passed in the community. Another student at Layton High turned some in to police too.
"They looked very good, but when you hold them, the weight of the paper and the feel of the paper is not right," explained Layton police Lt. Quinn Moyes.
But the money fooled some, and that concerns police. "Somebody of that age needs to have some sophistication and some education to produce something like that," Moyes said.
So far, police have found about $200 in fake money. Jensen is charged with felony forgery.
E-mail: syi@ksl.com
×
Most recent Utah stories