Estimated read time: 2-3 minutes
This archived news story is available only for your personal, non-commercial use. Information in the story may be outdated or superseded by additional information. Reading or replaying the story in its archived form does not constitute a republication of the story.
An Ogden man is in jail after threatening to shot and kill a police officer, but it turns out what he was holding in his hand wasn't a gun at all.
Tonight that police officer is being praised for keeping a cool head. That officer only had a split second to figure out what the suspect had was not a gun at all. In fact, it was a cell phone.
The incident began Tuesday morning around 12:45. An Ogden police officer noticed a car swerving in and out of its lane. The car vehicle stopped around 20th Street and Van Buren.
When the officer approached the vehicle, the driver took off. A short chase followed.
Ogden police Lt. Scott Sangberg said the car hit a snowbank in the 900 block of 16th Street, and the two people inside ran off.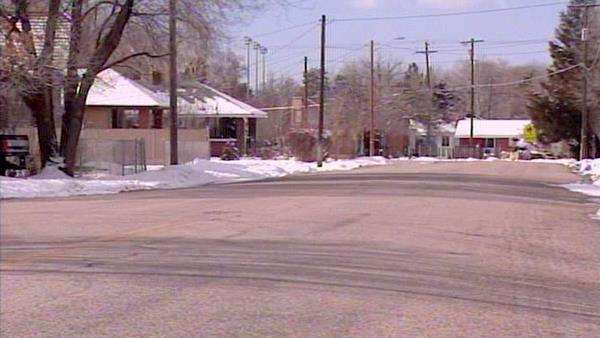 Officer Nathan Jacobsen went after Alphonso Leon Hendricks, the passenger in the car.
At some point during the chase, Hendricks pulled a dark object out of his pocket, pointed it at Jacobsen and ordered him to stop. Jacobsen pulled out his gun.
Sangberg said, "Jacobsen immediately drew his weapon, took cover behind a car, a parked car in the area and ordered Hendricks to drop the weapon.
"Of course, the training and the state law would have given him every right in the world to shoot him, but when you are out there on the streets, you are doing this, and your mind is processing both consciously and subconsciously, and something in his mind subconscious mind said that this is not a shoot."
Jacobsen swapped his gun for a Taser and took Hendricks down.
It turns out Hendricks only had a cell phone in his hand.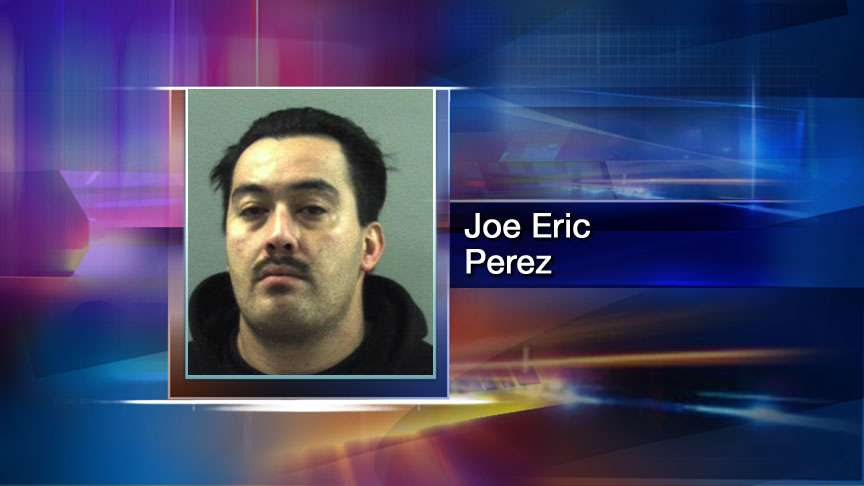 The driver, Joe Perez, was arrested by another officer.
Sangberg says he won't second guess Jacobsen's decision. But he says in the end both the officers involved and the suspects were not hurt.
During the arrest, Hendricks told officers that he wanted them to shoot him. He did not want to go to prison.
Hendricks was arrested on several charges, including aggravated assault, avoiding apprehension and interfering with an arrest. He was also wanted on a parole violation out of Idaho.
Perez was booked on several charges as well, including driving under the influence of alcohol or drugs, evading police and driving on a suspended violence. Sangberg said Perez was a recent parolee living in a halfway house.
Officer Jacobsen has been with the Ogden City Police Department since September 2007. We did request to speak with Officer Jacobsen on camera, but we were told he declined, saying he was just doing his job.
E-mail: mgiauque@ksl.com
E-mail: sdallof@ksl.com
×
Most recent Utah stories