Estimated read time: 2-3 minutes
This archived news story is available only for your personal, non-commercial use. Information in the story may be outdated or superseded by additional information. Reading or replaying the story in its archived form does not constitute a republication of the story.
People deciding to put down their roots in Utah should plant them deep and firm. A new homeowner's handbook on earthquake risks has been released by the state's Seismic Safety Commission. It's designed for everybody, but most especially, those moving to Utah for the first time.
The manual "Putting Down Roots in Earthquake Country" is an easy to read consumer's guide about the little things we can do inside our houses that could pay off in a big way.
Before that big quake hits the Wasatch Front, and it will with a projected magnitude 6.5 or greater, a message! Geologist Chris DuRoss with the Utah Geological Survey says, "The earthquake threat in Utah is real. That it is something you need to think about, that you should try to understand and also prepare for."
DuRoss says the 33-page manual has lots of information on what kind of shaking to expect depending on where you live. But the real news you can use involves around-the-house guidelines.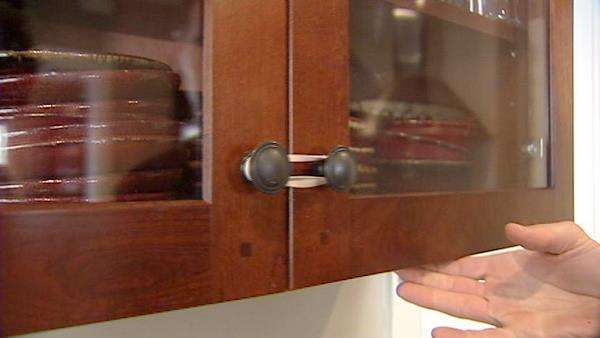 For example: re-arrange how you display and store things. Put large heavy items on lower shelves and lighter less breakable objects higher up.
DuRoss says, "A large television set or even a small, heavy item on top of a bookshelf, those items are very dangerous."
In cupboards with china or fragile dishes, put simple restraints on doors that will keep them closed when the ground starts shaking.
Anchor tall bookcases or shelves to the wall so they won't tip over.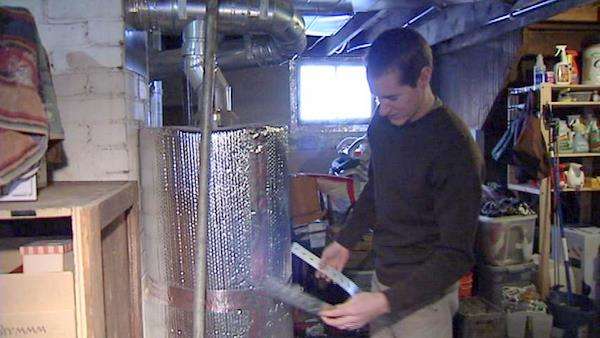 Building code now requires it, but if your home is older, install straps on the hot water heater to keep it from toppling. "That's 40 gallons of fresh water that you can use in the period following the earthquake," says DuRoss. Flexible connections will keep gas lines from breaking.
Have a disaster plan and a three-day emergency kit on hand.
And something most of us may not think of: financial papers, insurance papers and things like that. DuRoss says you should put them in an easy to get location and have duplicates made.
There's a lot more advice in this manual, and it's free from either the Natural Resources Bookstore (1594 W. North Temple, Salt Lake City) or the Utah Division of Homeland Security (1110 State Office Building).
You can even download it yourself on your computer by clicking on the related link to the right of the story.
E-mail: eyeates@ksl.com
×
Related links
Most recent Utah stories