Estimated read time: 2-3 minutes
This archived news story is available only for your personal, non-commercial use. Information in the story may be outdated or superseded by additional information. Reading or replaying the story in its archived form does not constitute a republication of the story.
Playing video games will negatively affect how you interact with other people, especially your family and friends. That's the conclusion a BYU professor has made from her research on young adults.
The study's author is quick to point out there is no evidence that playing video games causes a change in behavior, but there is a strong indication heavy video game use is associated with bad relationships with family and friends.
You may be able to conquer the world while playing video games, but a national study of 813 college age students by a BYU professor suggests, playing video games won't help you in life.
Laura Walker, assistant professor at the BYU School of Family Life, said, "Video game use was associated with negative behavior across the board, so the more people play video games, the more likely they were to drink, use drugs, engage in risky sex. They had lower levels of self-worth, lower levels of social acceptance and lower relationship quality with friends and with parents."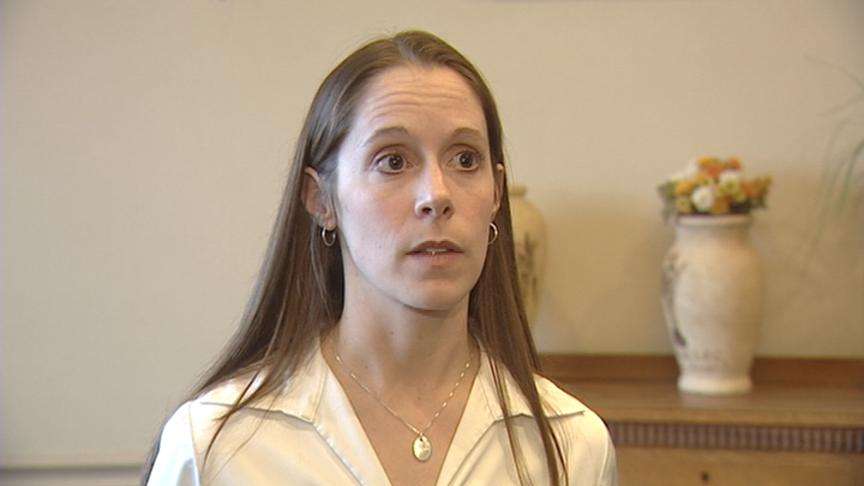 The question the research doesn't answer is whether playing video games is the cause for negative behavior, or if it is an escape for young people struggling with the challenges of adulthood. Walker said, "Video game use seems to be associated with a cluster of negative behaviors, but we can't infer cause. It's very possible that people who already had low self-esteem, or have low-quality relationships, are choosing to engage in video games, and it's possible it's the other way around."
The study also raises questions about how relationships between young couples can be affected by video games. Women rarely play video games, but men can spend hours in front of the screen, taking time away from each other.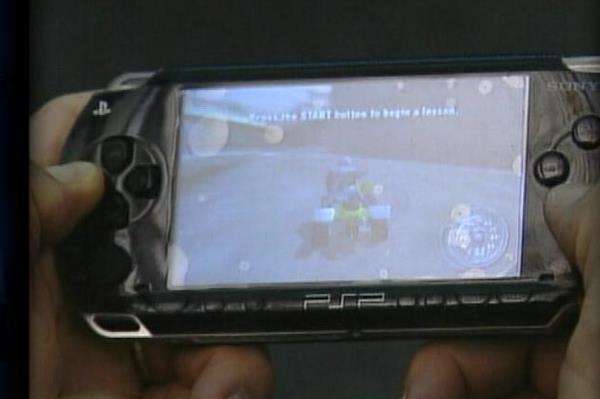 The study's author believes like too much of anything, that excessive time playing video games can damage your quality of life but doesn't suggest people eliminate video games altogether.
"It's about moderation, so you can play video games with your kids and it can be a really great experience for the family, it can be a good thing to spend time together," Walker said. "But if you are playing too frequently or playing by yourself when your family is not involved, it could be a negative thing."
The researchers admit their findings tell them they need to broaden the study, which appears today in the Journal of Youth and Adolescence.
E-mail: spenrod@ksl.com
E-mail: rjeppesen@ksl.com
×
Related links
Most recent Utah stories