Estimated read time: 3-4 minutes
This archived news story is available only for your personal, non-commercial use. Information in the story may be outdated or superseded by additional information. Reading or replaying the story in its archived form does not constitute a republication of the story.
A rare-documents collector in Provo says he has found the so-called "lost journal" of William McLellin -- an early, controversial Latter-day Saint church leader. The document was at the center of the fascinating murder and forgery saga of Mark Hofmann two decades ago.
Latter-day Saint rare-book collectors have searched for this for decades. The journal contains the writings of William McLellin from 1871 to 1872. He was an original apostle of The Church of Jesus Christ of Latter-day Saints but was later excommunicated and never returned to the church.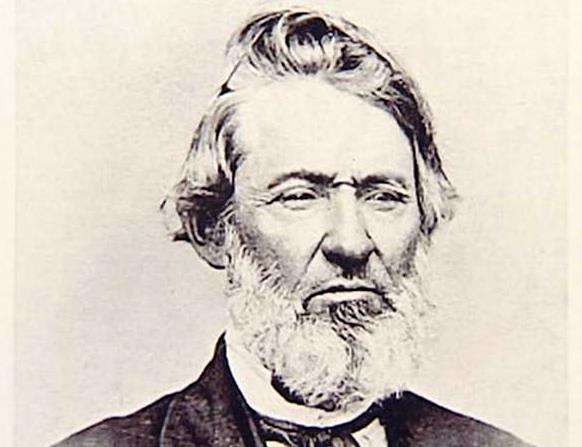 Nearly 25 years ago, convicted murderer and forger, Mark Hofmann claimed he had found the McLellin papers. He convinced people the document contained explosive revelations about Church founder Joseph Smith, but the real document says quite the opposite.
Brent Ashworth lost hundreds of thousands of dollars buying other Hofmann forgeries. Ever since, he has looked for the journal. "The information, I should say, walked in the door, not the journal. And I was able to track that down and to get back to the source and pick it up," he said.
But Ashworth says it's what McLellin said in these pages that makes it important. Joseph Smith was his science student in 1834. "I was personally and intimately acquainted with Joseph Smith, a translator of the book, for five years near the beginning of his ministry ... he attended my high school," McLellin wrote.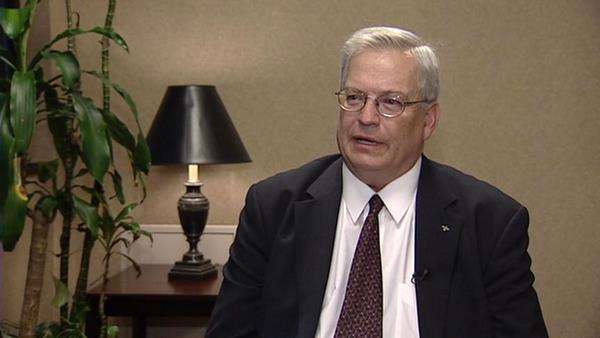 He goes on to write: "I do know the truth of this great work of the last days."
For many years, the only evidence anyone had that this journal ever existed was two photographs taken in the 1920s. Those photos match the journal entries in this book.
Ashworth says he's sure it's authentic. LDS Church historians have studied it for a couple of weeks and agree. A statement released today reads, in part: "While the Church is not pursuing the acquisition of the McLellin manuscript, we are pleased the long-lost document has been found." [Click here to read the entire statement]
Rare-books dealer Ken Sanders has not seen it yet. "Presuming it's authentic, it's very exciting to have another early, historical artifact surface. But is it the final chapter? I don't know," he said.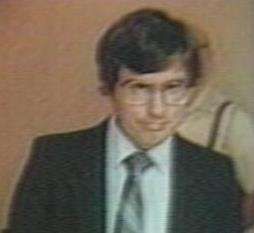 Brent Ashworth says he has one publisher interested in this journal. He believes what it contains will make a very interesting book for scholars and Latter-day Saint church members.
As for Hofmann, he was a master of illusion. He would string along investors and lead them to believe he had found documents that would remake history -- documents that he would forge with tremendous skill.
Investigators believed he was drumming up interest in McLellin papers, which historians knew existed but never discovered, and the implication by Hofmann was the papers would cast a negative light on early LDS Church history, making them more valuable.
Hofmann remains in the Utah State Prison serving a term of life without parole for murder. He killed two people with homemade bombs in order to cover up evidence of his forgery spree. All together, Hofmann is believed to have sold hundreds of forgeries for hundreds of thousands of dollars.
E-mail: cmikita@ksl.com
×
Most recent Utah stories