Estimated read time: 2-3 minutes
This archived news story is available only for your personal, non-commercial use. Information in the story may be outdated or superseded by additional information. Reading or replaying the story in its archived form does not constitute a republication of the story.
If you though getting a ticket to Barack Obama's inauguration was tough, what about one to President Roosevelt's swearing-in back in 1905, or John F. Kennedy's in 1961? Today we found a Utah man who has both those tickets and more.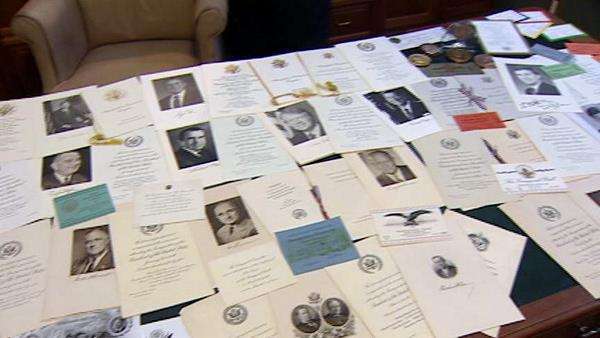 Ron Fox loves collecting presidential memorabilia, especially if it has to do with inaugurations. His fascination started when he was 8 years old. "Going back to John Kennedy in 1960, I watched that with a great deal of interest," he said.
Ever since, he's been on the lookout for invitations, tickets, announcements; he even has an old parking permit from 1929.
"I've been collecting for over 40 years; and some of it you pick up from events, others you pick up from shops and eBay," Fox said.
Some items cost $30 to $40, others cost thousands. But to Fox, it's all priceless. "It tells a story of American democracy and tells a story of handing off leadership from one party to another in peaceful means," he said.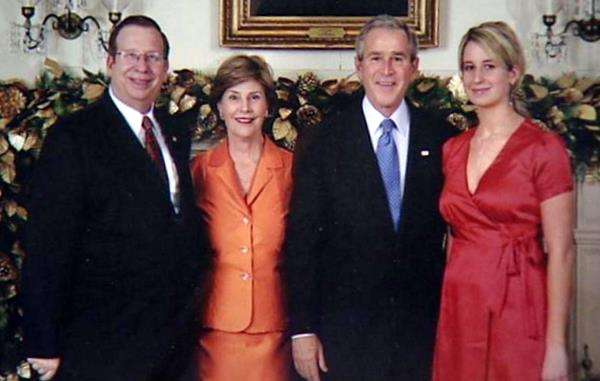 Fox even made a career out of presidents. He was the Utah liaison for the White House and worked closely with George W. Bush whenever he came into town.
All the while we were with Fox, President Obama's inauguration was streaming online. He just can't get enough of inaugurations. "If there is anything I like, it's witnessing history," he said.
Fox's kids have followed in his footsteps: one interned at the White House; another was at Obama's inauguration today. Fox says he'll pass this collection down to them and hope that they learn from America's rich past.
"I'm a great believer that people have to understand history, 'cause if they don't, they will be condemned to repeat it," he said.
Fox does not have a souvenir of Obama's inauguration yet, but his daughter, who was at the inauguration today, got him an inaugural invitation that she will send to him.
E-mail: abutterfield@ksl.com
×
Most recent Utah stories