Estimated read time: 3-4 minutes
This archived news story is available only for your personal, non-commercial use. Information in the story may be outdated or superseded by additional information. Reading or replaying the story in its archived form does not constitute a republication of the story.
An Eagle Mountain woman involved in a terrible case of abuse and neglect is going to prison.
Mary Matilda Heath, 33, faces up to 20 years in prison for locking her young niece and nephew in separate bathrooms and withholding food from them as punishment.
Heath says she takes full responsibility for what she did. Defense attorney Ann Boyle said, "She feels very, very bad for how she handled the situation, for how harsh her discipline was on the children, and she wanted to be held accountable, and she wants the children and her family to know how very, very sorry she is."
Heath took in the children after her sister lost custody of them. The children had already been in an abusive situation. Boyle said, "They had been through trauma before they came to her, and she did not know how to care for them, and so she knows the discipline she used was way too harsh and is very remorseful for it."
Boyle asked that Heath spend one year in the Utah County Jail to make up for the one year she took care of the children and then be on probation the rest of the time. The judge did not agree. He called the crime "terrible" and "heinous." The judge said Heath was lucky she wasn't facing homicide charges because the kids were close to death.
Prosecutor Tim Taylor said, "If I was defense counsel, I don't think that I would want the jury seeing all the pictures and items associated with this case, quite honestly. You only see these types of pictures, I see them on TV late at night when they are talking about kids in third world countries. These kids were skin and bones."
Despite the terrible abuse, the children are said to be recovering very well in foster care. Taylor said, "They've gained a lot of weight and are going to go on for a long time, like the judge said, because they are still struggling, psychologically and there are some psychological and emotional injuries these kids are suffering from. It is going to go on a long time, but kids are resilient, so my hope is they are going to continue to improve and do well."
On Nov. 20 Heath pleaded guilty to abusing her 9-year-old niece and 8-year-old nephew, children she was supposed to be taking care of.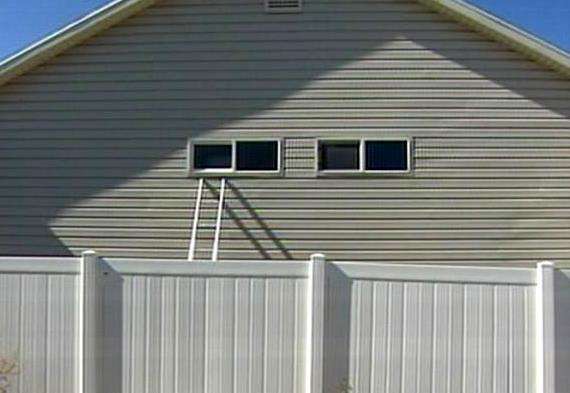 On Oct. 14, police were called to a home in Eagle Mountain after a neighbor saw a young girl outside with no clothes on, who was using newspaper to keep warm.
It was discovered the 9-year-old girl had escaped through a window of a bathroom she had been locked in, and her 8-year-old brother was locked in a separate bathroom.
Prosecutors said the boy was near death when he was found.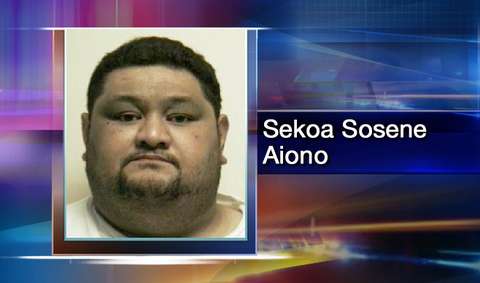 Heath's boyfriend, Sekoa Aiono, 37, also took a plea deal. Last month, he admitted to two counts of child abuse for hurting the children and two counts of child abuse for not providing them food. Prosecutors expect that he will receive the same sentence to prison next month.
E-mail: spenrod@ksl.com
E-mail: rjeppesen@ksl.com
×
Photos
Related stories
Most recent Utah stories