Estimated read time: 1-2 minutes
This archived news story is available only for your personal, non-commercial use. Information in the story may be outdated or superseded by additional information. Reading or replaying the story in its archived form does not constitute a republication of the story.
Salt Lake City -- It's often we hear about a suspect being tased by police. But, it's not every day you hear about a police officer being tased by another officer. It happened this morning.
Salt Lake City police officers were looking for two men who reportedly passed bad checks at the 7-Eleven store near 500 North and Redwood Road.
Officers spotted the men a few blocks away at the Super Saver on 729 N. Redwood Road.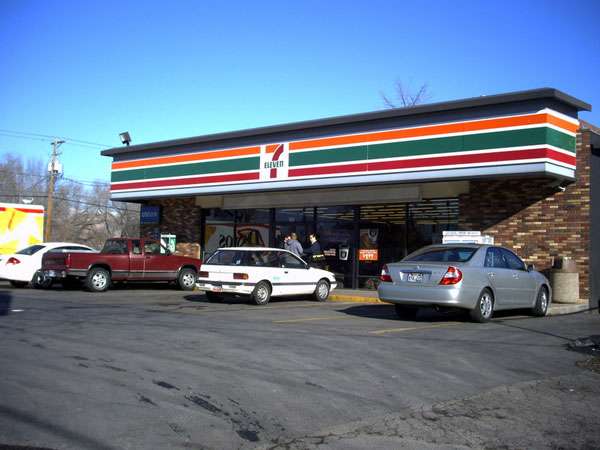 Sgt. Robin Snyder, spokeswoman for the Salt Lake City Police Department, said when it became apparent that they might be going to jail, 25-year-old Thomas Barton began arguing with the officers.
Some sort of scuffle ensued. Snyder said, "One of the officers deployed his Taser. And right at that moment, another officer who was near the suspect bent over, and he was actually hit by one of the probes."
The probe hit the officer in the face. The other probe hit Barton.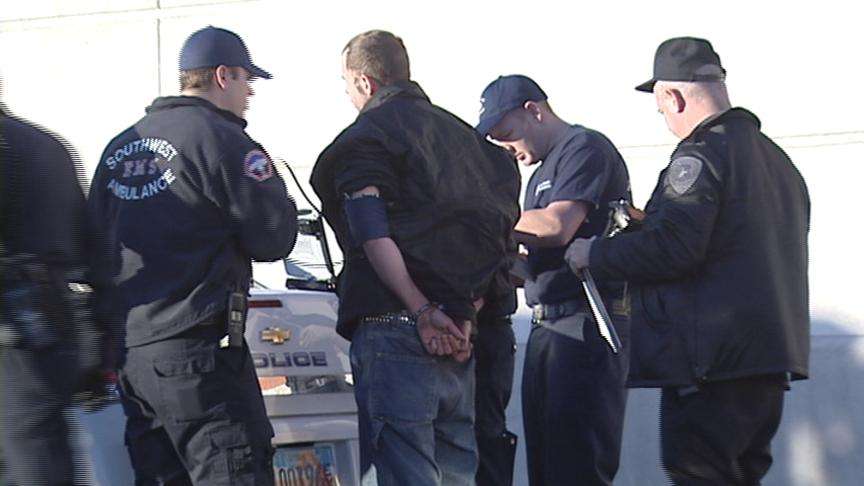 Snyder said, "If someone were to get hit by one probe and another person with another probe, it's not going to affect them unless they're touching. And in this case, they were not touching, so they did not get the full effect of the Taser."
So neither got the full voltage of the Taser, but each did have the pins embedded in their skin; that's why medical personnel were called to scene, though no one was taken to the hospital.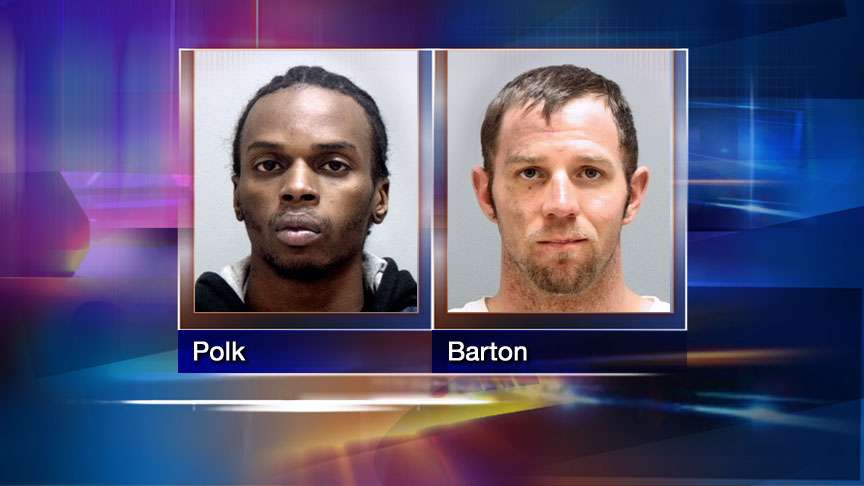 Marlon Polk's being held on forgery charges, and Barton is being held on forgery charges, as well as interfering with an arresting officer.
As for the officer who was tased, police tell us he was a new recruit and he went back at work.
E-mail: lprichard@ksl.com
E-mail: mgiauque@ksl.com
×
Most recent Utah stories
More stories you may be interested in