Estimated read time: Less than a minute
This archived news story is available only for your personal, non-commercial use. Information in the story may be outdated or superseded by additional information. Reading or replaying the story in its archived form does not constitute a republication of the story.
Imagine having police pound on your door, telling you your apartment is on fire. A mom was saved that way this morning near 4040 south and 1500 west in West Valley City.
A big, black, gaping hole stares out of the side of the building. The smoky siding is slipping off the outside wall under a bedroom window. Fire officials say they think they know what caused it.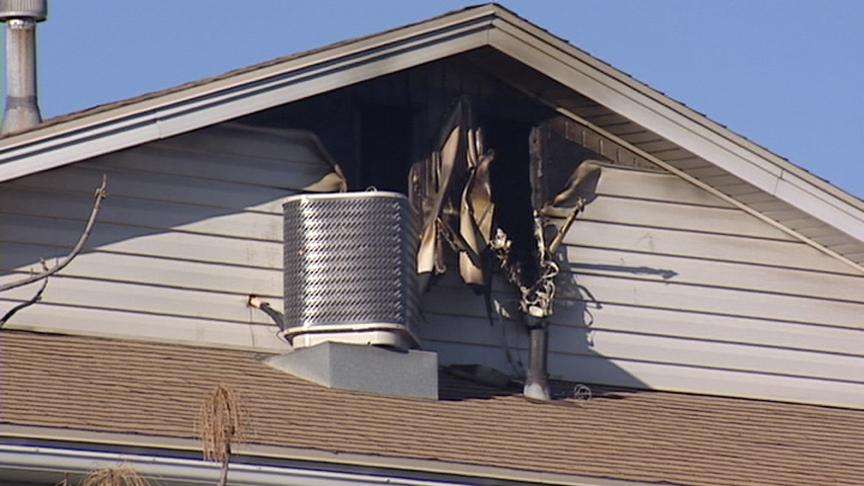 West Valley City's assistant fire chief Kris Romijn said, "The mother that was home stated that the [12-year-old] child came to her and asked for a lighter to light a candle. That's what we are looking at right now."
Romijn says that mother did not know her apartment was on fire until a police officer knocked on her door and got her out. Apparently, a passerby noticed the fire and called 911.
The family needs a new place to live now, but the fire was stopped before it spread to the other units. Crews estimate the damage at $50,000.
E-mail: mrichards@ksl.com
×
Most recent Utah stories