Estimated read time: 2-3 minutes
This archived news story is available only for your personal, non-commercial use. Information in the story may be outdated or superseded by additional information. Reading or replaying the story in its archived form does not constitute a republication of the story.
Alert neighbors and family helped save the lives of two people who had accidents last week in their homes.
On Jan. 6, 55-year-old Margaret Wright was found in her home, stuck upside down, inside a vent. She had been there for more than 30 hours.
On Jan. 7, 82-year-old Lou Beddow was rushed to the hospital after he was found in his tub. He apparently slipped and fell in his bathtub on Jan. 2. Beddow's neighbor checked on him when she didn't see him out walking his dog.
These two accidents happened indoors; but during the winter, we found outdoors accidents are filling emergency rooms too. Doctors say there are ways to help avoid a trip to the hospital.
Icy sidewalks and driveways can mean broken wrists, shoulders and, for the elderly, hip fractures. Those are the kinds of cases Dr. Pete Deweerd treats at St. Mark's Hospital.
His advice if you do take a spill: elevate the injury, ice it, and if the pain is really bad, go to the hospital.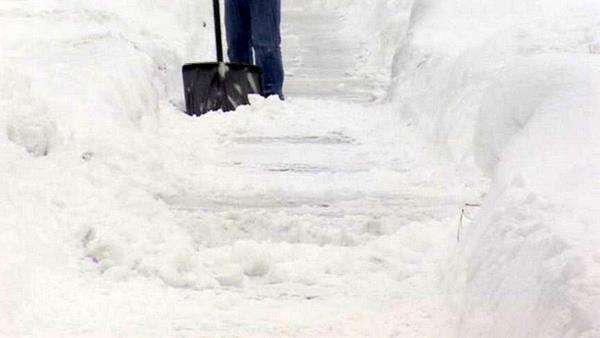 Dr. Deweerd says, "Sometimes, it's OK to watch it for a couple of hours. If there's not any severe swelling or numbness in the fingers and the pain is getter better, it's OK to wait and see your physician the next day."
As for indoor accidents, falling in a vent is not something Deweerd deals with often. He says, "It's a good idea to check in on them on a daily basis. It doesn't take much time, and you can assure yourself your loved one is OK."
In the Salt Lake man's case who slipped in the tub, it was a neighbor who helped. "It may be advisable to get to know people in the neighborhood, establish relationships," Deweerd says.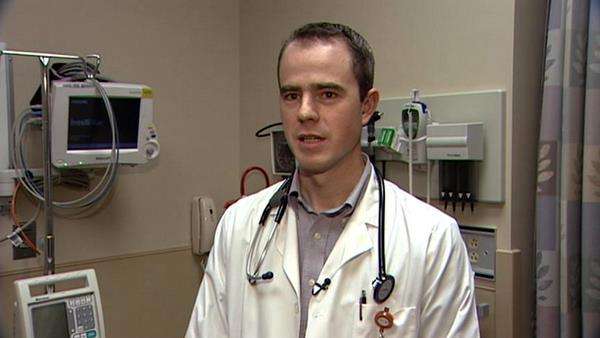 Another danger that is too common this time of year: carbon monoxide poisoning. He says, "People usually rely on unusual heat sources for the home, combustible stoves, things that rely on gasoline or kerosene, or barbecue grills." He says that's not a good idea. He suggests you get your heater checked and keep outdoor appliance outside.
Here's another thought if you've got elderly loved ones: walk through their house, make sure it's well lit, get rid of any rugs lying around that are easy to trip on and check on them every day.
E-mail: abutterfield@ksl.com
×
Related stories
Most recent Utah stories