Estimated read time: 2-3 minutes
This archived news story is available only for your personal, non-commercial use. Information in the story may be outdated or superseded by additional information. Reading or replaying the story in its archived form does not constitute a republication of the story.
Two cases of road rage involving guns have troopers telling drivers to keep cool behind the wheel. One man was shot and another was threatened with a gun.
A driver told the Utah Highway Patrol that a man in another car pointed a gun at him Sunday around 1:30 p.m. as both men were heading south on I-215 near State Road 201.
Police said a man tried to retaliate when Margarito Lopez cut him off. Utah Highway Patrol spokesman Cameron Roden said, "They got in front of him and started tapping the brakes and that's when the other party started following too closely."
Troopers said Lopez was tailgating before he took it to the next level and brandished a 9 mm handgun.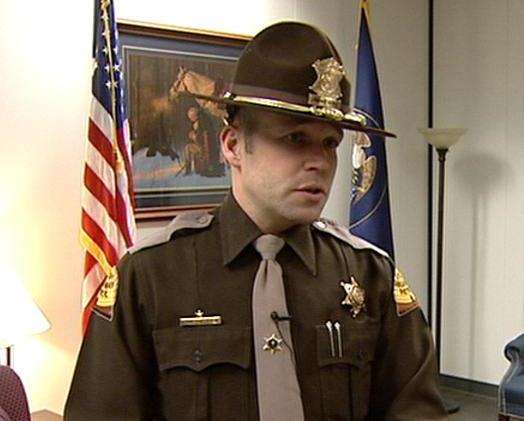 Police in West Valley caught up with Lopez in the area of 4100 South and Bangerter Highway. They cited him for brandishing a gun. Lopez told KSL he never showed a gun, but he has a concealed carry permit for the gun. If convicted, that will be revoked.
The other driver was cited for disorderly conduct. Roden said, "It's something that can get out of hand really, really quickly."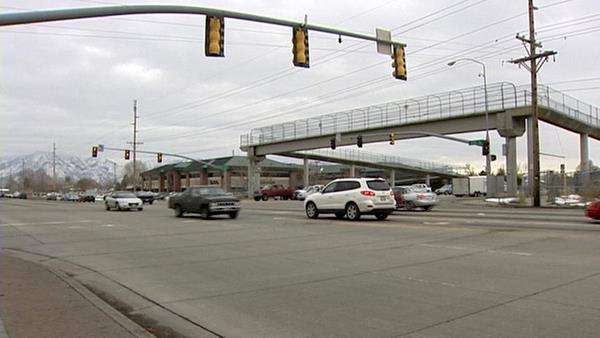 That was even more evident on Friday when 18-year-old Cesar Ramirez was shot in another apparent case of road rage.
The only description troopers have of the suspect's car is that it's a dark-colored sports car. That came from a woman who saw the car go past her on the freeway.
Investigators say Ramirez may have been texting and driving erratically when the driver of a dark-colored sports car fired a shot.
Ramirez managed to safely pull over in rush hour traffic. "[It] could have put a lot of the public in danger, so it's really concerning for us to see something like this, let alone someone who's willing to shoot someone at all," Roden said.
Troopers say they've seen other cases where people brandish weapons to intimidate other drivers. They hope drivers won't let it get that far. Roden said, "If something happens, we just need to back off and let it go."
E-mail: syi@ksl.com
E-mail: aadams@ksl.com
×
Related stories
Most recent Utah stories