Estimated read time: 2-3 minutes
This archived news story is available only for your personal, non-commercial use. Information in the story may be outdated or superseded by additional information. Reading or replaying the story in its archived form does not constitute a republication of the story.
A Utah tour guide is dead after helping his climbers to safety. The experienced guide and his group of four got stuck on a mountain in Argentina because of a rare summer storm. The Utahn and an Italian woman died, but the other three were rescued.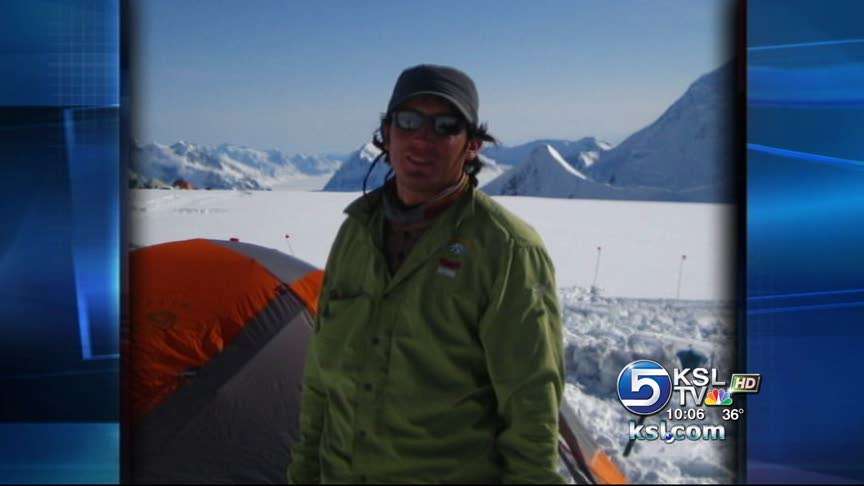 Thirty-one-year-old Federico Campinini moved here three years ago from Argentina to be in his wife's hometown. Now he's gone, but family members say at least he was doing what he loved.
It's a breathtaking view from the top of Aconcagua, at 22,000 feet high, but nature's beauty can quickly turn treacherous.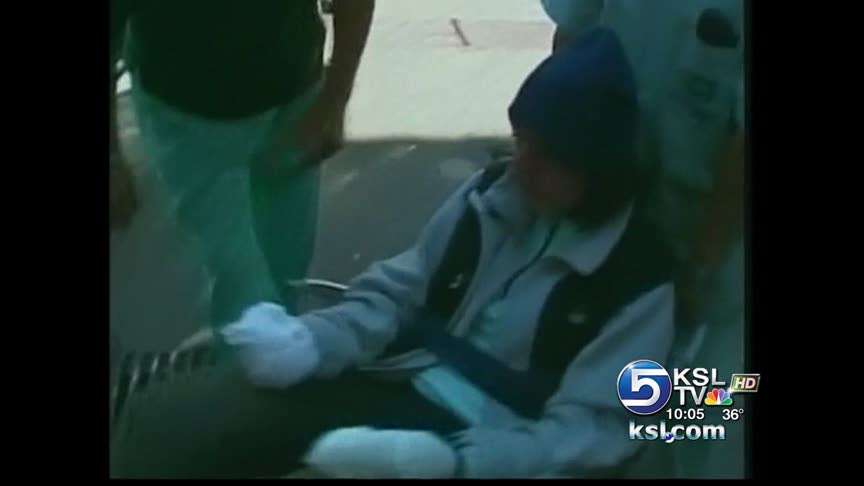 Campinini's brother-in-law Nate Millard told us, "It's kind of a complete shock. The storm rolled in pretty quick."
That storm ultimately took the life of Campinini, an experienced tour guide who climbed Mt. Rainier 17 times and Mt. McKinley last year. The storm was unexpected and brought snow, wind, -30 degree temperatures and avalanches.
"I, I didn't think anything of it. He's been stuck in storms before. He'll be fine. It's no big deal. He'll be down. He's strong," Millard said.
News of the rescue mission didn't faze Millard, but just as things started looking up, they got a call Thursday, confirming Campinini was dead.
"I think he put his clients before himself. He was just a passionate, wonderful, nice, funny person," Millard said.
Three of those clients were pulled off the mountain by rescue crews, injured but alive. An Italian climber died along with Campinini. His body is still on the mountain, and park services intends to leave it there.
"It's a place he loved to be. So for his body to stay there is, I don't know, it might be something he would want," Millard said.
Originally, Campini's wife wanted to cremate his remains and spread the ashes over Patagonia. Family members say it's still an option, but they'd have to hire a private company to bring him off the mountain.
E-mail: ngonzales @ksl.com
×
Most recent Utah stories