Estimated read time: 2-3 minutes
This archived news story is available only for your personal, non-commercial use. Information in the story may be outdated or superseded by additional information. Reading or replaying the story in its archived form does not constitute a republication of the story.
Massive recalls on toys from China because of lead sparked Congress to pass legislation that requires specific lead testing on products for kids.
The new law is confusing, and many Utahns think it will put them out of business.
Business owner Kristin Brandt sells handmade diaper clutches, diaper bags and plush toys. She says she will close her business in a month. She says, "I'm gonna close. I'm going to stop making children's items."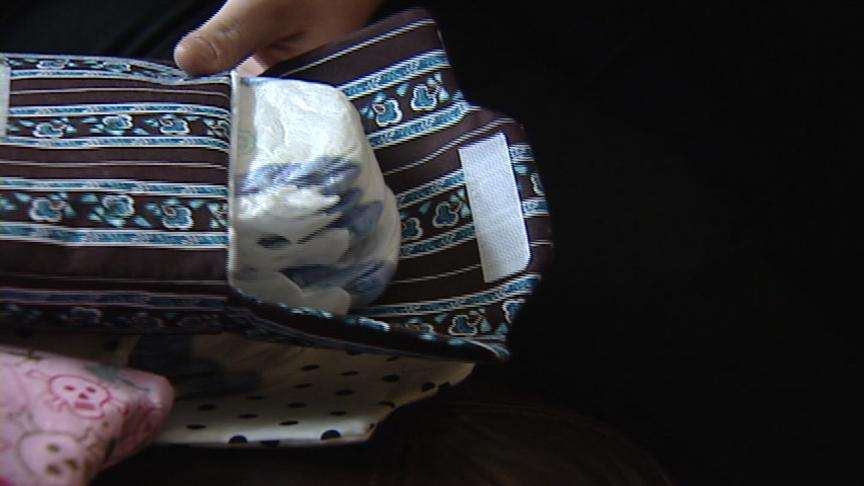 Kara Aina, also a business owner, asked, "Who's going to spend $100 to buy a diaper cover?" That's how much Aina estimates it would cost to get her product tested. She can't afford it, but she can't afford not to make these. She says, "This subsidizes our income. This is swimming lessons and gas in our tank."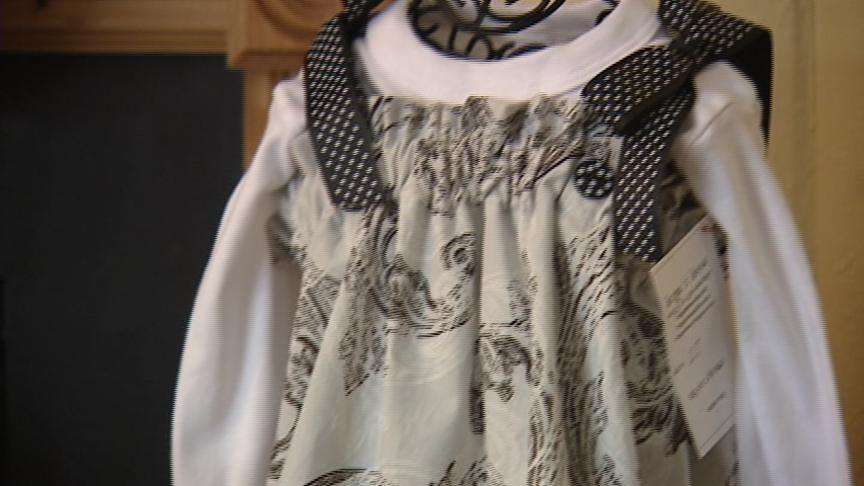 What's really frustrating to these small business owners is the fact the new legislation is hard to understand. We called the local branch of the Consumer Protection Agency for answers but got no comment. So we called Utah Consumer Protection and U.S. Attorney's office and also got no comment.
Here's a response from Scott Wolfson, a federal spokesperson for the Consumer Product Safety Commission: "If you are calling with the media in regards to the Consumer Product Safety Act, please know that we are unable at this time to do individual interview requests."
All these women agree, it's really the consumers who will miss out. Business owner Jennifer Sanders says, "I have so many customers that say I just love that my daughter wears something a little bit different."
And though this law is meant to protect children, these mothers agree it's targeting the wrong businesses. Brandt says, "I'm always going to trust handmade toys over big box, mass-marketed toys."
The federal government enforces the act.
E-mail: abutterfield@ksl.com
×
Most recent Utah stories