Estimated read time: 2-3 minutes
This archived news story is available only for your personal, non-commercial use. Information in the story may be outdated or superseded by additional information. Reading or replaying the story in its archived form does not constitute a republication of the story.
The freeze, then thaw we've had along the Wastach Front has caused huge ruts and holes in our roads. Tonight, we found many cities are running out of money to do anything about them.
The expanding and contracting of the roads may have caused the pot holes, but then add the salt and snowplows going over the damaged roads, and it can get bad.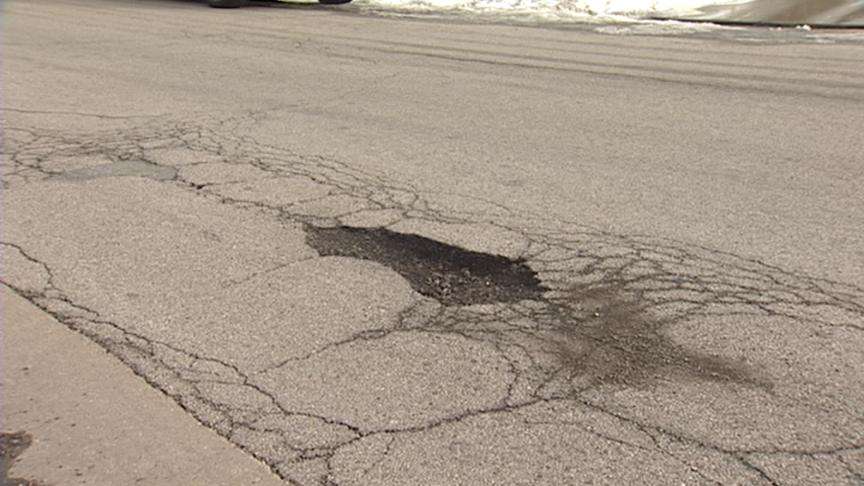 The city has also used up 98 percent of its budgeted money for road repairs already, and it's only half way through its budget year.
West Jordan is in a similar rut. Last year, its budget was $400,000 to repair potholes. This year, it's half that, and the city has used 82 percent of it.
With today's warmer, dry weather, crews all over the valley were out patching potholes. But that's just a temporary fix. "As we repair them, with the cold temperatures, it does not hold as much as we would like it too," explained Adan Carrillo, spokesman for the Utah Department of Transportation.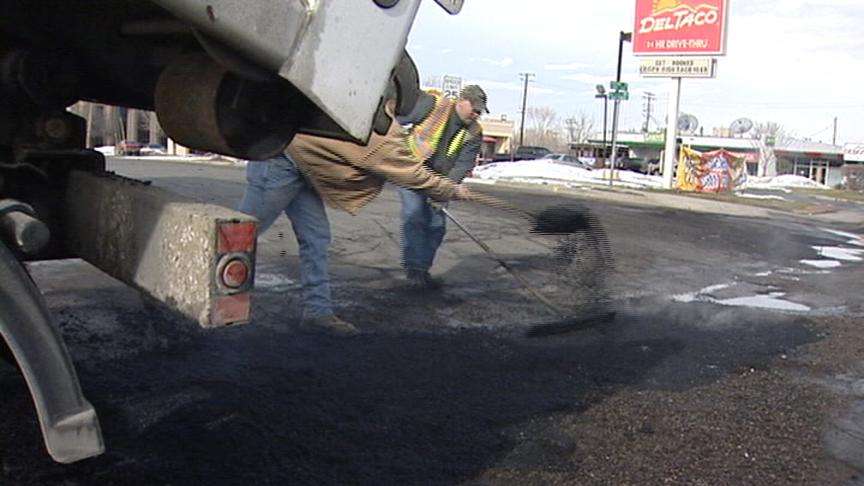 UDOT and public works departments from several cities plan to go back over the problem spots in the summer. "Hot asphalt won't be available until late-April or May," Willardson said.
That costs a lot of money and takes a lot of manpower, and usually overtime. Despite that, drivers we talked to are getting tired of driving over them.
"The thing is you don't see them 'til you get right up to them; or you're going at a nice speed then all of the sudden it's too late to slow down and you just kinda crash right into it," driver Kelly Caighn told us.
West Valley Public works knows this, and now they've got no other choice but to dip into other funds to fix it.
This really is an expensive problem. Last year, UDOT spent over $880,000 dollars to fix potholes. But once a problem pothole appears, it's not really considered fixed until that entire road is resurfaced. That's why they keep popping up in the same places.
E-mail: abutterfield@ksl.com
×
Most recent Utah stories