Estimated read time: 2-3 minutes
This archived news story is available only for your personal, non-commercial use. Information in the story may be outdated or superseded by additional information. Reading or replaying the story in its archived form does not constitute a republication of the story.
Utah doctors say a power plant that won preliminary approval from the state could kill 20 people a year, and they're demanding a change in the rules.
The power plant is proposed for a site west of the Holly Refinery. The group called Physicians for a Healthy Environment has called a community meeting tonight. They're trying to build opposition for a showdown next week when the state holds a public hearing. The doctors are also trying to reform a system they say kills people by sidestepping public health.
The Consolidated Energy plant proposed for a vacant field would burn waste fuel from the Holly Refinery.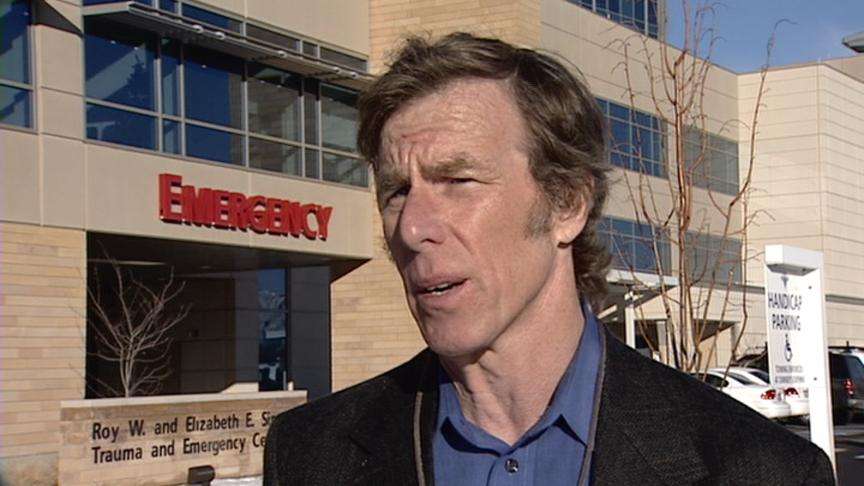 Utah Physicians for a Healthy Environment says the plant will emit a million pounds of particulate pollution each year. Dr. Howie Garber, with Physicians for a Healthy Environment, said, "That's the equivalent of 10,000 new cars on the road each year."
The group says statistics suggest that will kill about 20 people a year. Garber says people would die from heart attacks, strokes, obstructive pulmonary disease and asthma. He says, "The more I've learned about particulate air pollution, the scarier it gets."
But state officials say the emissions will not exceed standards established by the federal government. Ty Howard, with the Utah Division of Air Quality, says, "They were established for the very purpose of protecting human health and the environment, so from that standpoint, we believe that it is safe."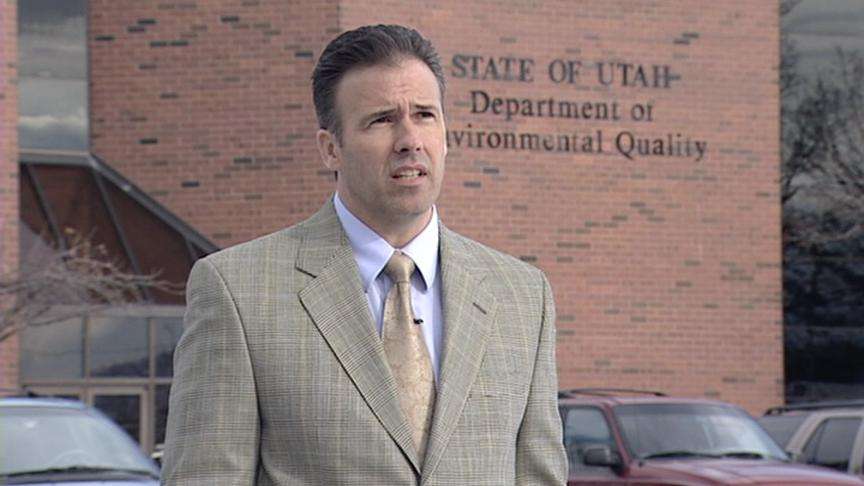 But the president of the Utah Medical Association, Dr. Cris Cowley, says that just shows the inadequacy of a regulatory system that permits hundreds of dirty power plants. Cowley says, "They contribute 30,000 deaths a year in this country from the pollution they emit, and those are all plants that were legally permitted under the current regulatory structure."
The doctors are pushing for legislative reforms. They want the state to create a panel of doctors and toxicologists with strong powers to review air quality permits before they're issued. Cowley says, "Not necessarily a 'yea' or 'nay,' but it needs to have a strong voice in the process."
The state air quality division already has a toxicologist on staff and a doctor on the state air quality board. Howard says, "I believe the system we have in place right now is protective of human health and the environment. We've seen over the years that the air quality along the Wasatch Front has actually improved."
The doctors plan their community meeting at 6:30 tonight at the Woods Cross Municipal Building. The state public hearing is next Tuesday night.
Physicians for a Healthy Environment Meeting Tonight at 6:30
Woods Cross Municipal Building
1555 S. 800 West
State Public Hearing Tuesday, Jan. 13 at 6:30 p.m.
Salt Lake City
168 N. 1950 W, building 2, room 101
E-mail: hollenhorst@ksl.com
×
Related links
Related stories
Most recent Utah stories