Estimated read time: 2-3 minutes
This archived news story is available only for your personal, non-commercial use. Information in the story may be outdated or superseded by additional information. Reading or replaying the story in its archived form does not constitute a republication of the story.
A South Salt Lake man claims the city is making a stink over a skunk trap; so much so, he's headed to trial tomorrow over the skunk.
This all happened back in August when Ryan Turner claims he was trying to save a skunk caught in a trap. But when he says he gave the skunk shade and water in what were sweltering temperatures, South Salt Lake police came after him.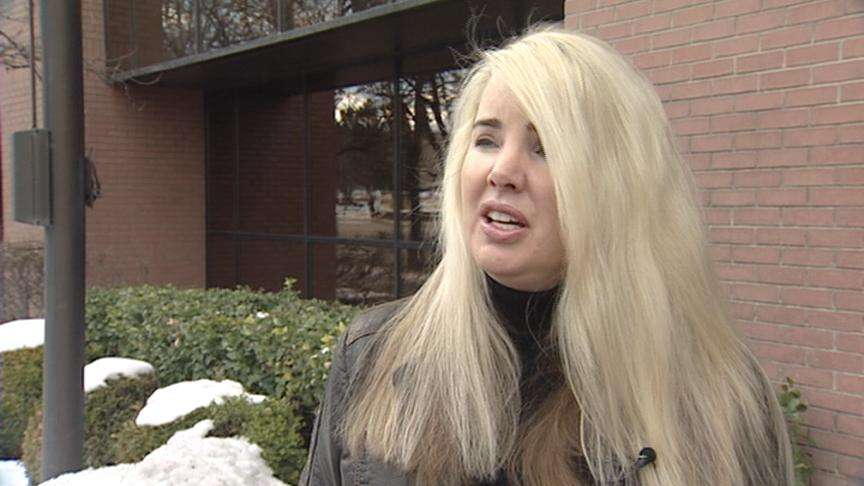 Turner says the trap was sitting on South Salt Lake's property just next door in the sweltering sun, so he decided to do something. "He decided he needed to help the skunk or the skunk was going to die a miserable death," explained Susanne Gustin, Turner's attorney.
Turner says he moved the trap to his driveway and put it under this rosebush. Later, police came looking for the trap. "They jumped all over him and said, 'What are you doing with the trap?' He said, 'Well, I was worried about the skunk, you know, because it was suffering out there;' and the police officer said, 'That doesn't even make sense,'" Gustin said.
Weeks later, Turner got slapped with a summons for moving the skunk. "We were hoping that this was going to go away, and the fact that it hasn't is totally baffling," Gustin said.
Baffling, she says, because Turner is now charged with "wrongful appropriation." That basically boils down to moving the city's trap from their property to his. Turner could get up to 90 days in jail plus pay a fine.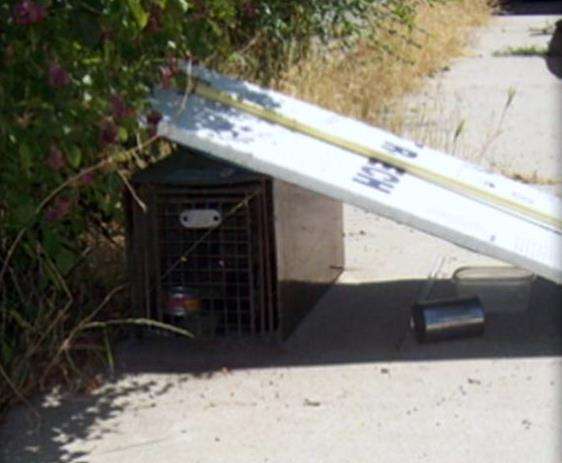 "The fact that we're using taxpayer dollars to prosecute someone for this is ridiculous," Gustin said.
Even Utah's Humane Society is weighing in on tomorrow's trial. "[It's] over-exaggerated and blown out of proportion," said Gene Baierschmidt, director of the Humane Society of Utah. "To put someone in jail who's trying to help an animal from something cruel, we'd rather see people put in jail for committing cruelty to animals for 90 days rather than trying to help animals."
The South Salt Lake City prosecutor's office wouldn't talk on camera about the case, and the city and police department refused to release the police report.
The city prosecutor did cite the police report over the phone, telling us Turner had called the city asking for a skunk trap to be put on his property. The city said it would cost $50, so Turner changed his mind. Their contention: he just wanted the trap.
The skunk was euthanized a few days after this all took place.
E-mail: lprichard@ksl.com
×
Most recent Utah stories