Estimated read time: 2-3 minutes
This archived news story is available only for your personal, non-commercial use. Information in the story may be outdated or superseded by additional information. Reading or replaying the story in its archived form does not constitute a republication of the story.
The city of Taylorsville is mourning the death of one of its crossing guards who recently passed away from injuries he sustained when he was hit by a car.
Almost every day, Jim Smith would make sure students from Calvin Smith Elementary and Bennion Jr. High got to and from school safely. In mid-December, he was getting the crosswalk ready for the morning rush when he was hit.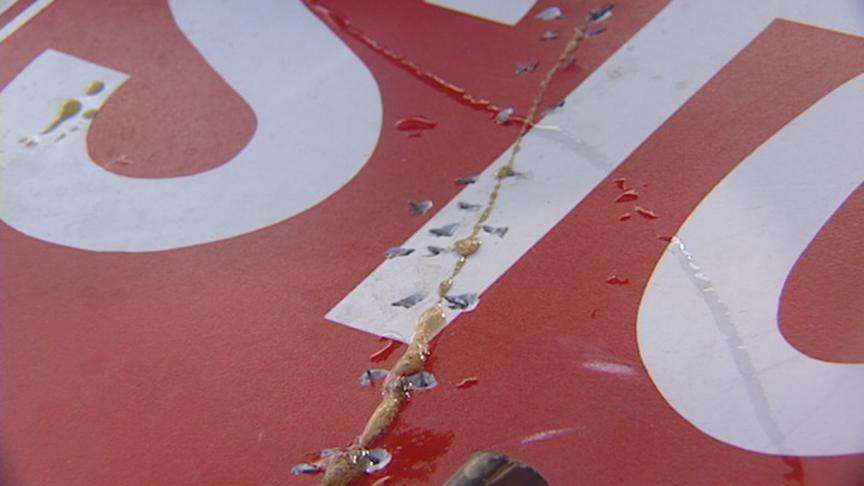 "You never know when it happens. It's a quick change or an accident like this that takes your life. It's been an adjustment, but we're making it through," Keith Smith, Jim's son, said.
Keith showed us Jim's stop sign. The glue that holds it together represents his dedication. "He really enjoyed life and always was happiest when serving others," Keith said.
Just after 7 a.m. on Dec. 16, the Salt Lake County Sheriff's Office says Jim was prepping the crosswalk for students at 5930 South and 2700 West. Jim walked out into traffic wearing his vest, holding a stop sign and a cone, when he was hit by a passing car.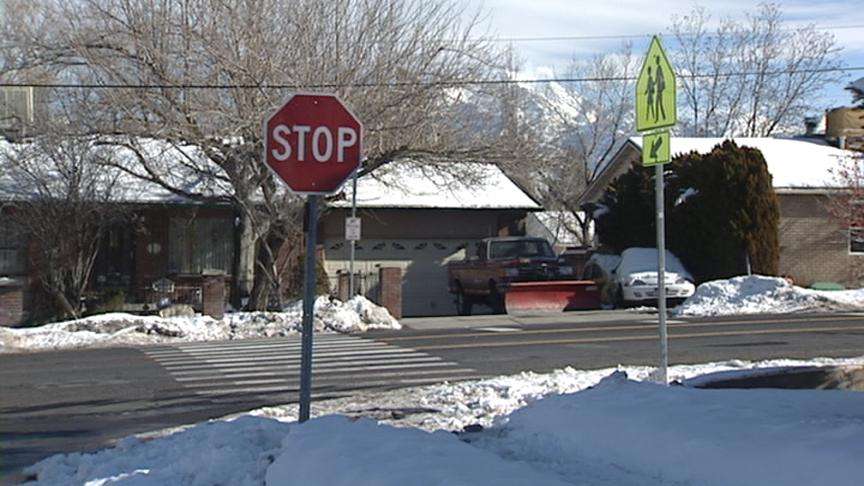 It was snowing, and the driver claims he never saw Jim. "I've talked with him, the person who hit my father, several times. He's very remorseful, and it's been really hard on him. I can only imagine," Keith said.
After battling broken bones, internal bleeding and head and back injuries, Jim passed away in a hospital bed Jan. 1.
"We were devastated. Our initial reaction, of course, was hopeful. We thought that we would have a recovery," said Dr. Mary Rhodes, principal at Bennion Jr. High.
News of the accident was also extremely difficult for the students who Jim helped get to and from school. They sent Jim cards for support while he was in the hospital. "Jim was an important part of their lives as they came and left school every day, and a good part of their lives, cheerful and happy," Rhodes said.
The Salt Lake County Sheriff's Office is still investigating the accident. At this point, they don't know if the driver who hit Jim will face any charges.
Funeral services for Jim Smith are scheduled for tomorrow. The family says Jim's wife of 52 years is disabled and a fund has been set up for her under Jim's name at Wells Fargo Bank.
E-mail: mgiauque@ksl.com
E-mail: wjohnson@ksl.com
×
Most recent Utah stories