Estimated read time: 2-3 minutes
This archived news story is available only for your personal, non-commercial use. Information in the story may be outdated or superseded by additional information. Reading or replaying the story in its archived form does not constitute a republication of the story.
A national coalition is taking aim at one of Utah's best-known citizens, hoping to rain on Robert Redford's parade. They hope to stir up opposition to his stance on oil and gas drilling at his Sundance Film Festival.
The group leading the charge is the civil rights organization that organized Martin Luther King Jr.'s famous march on Washington. As they've drifted into environmental politics, critics have claimed the group is heavily subsidized by industry. Now the group is setting its sights on Redford.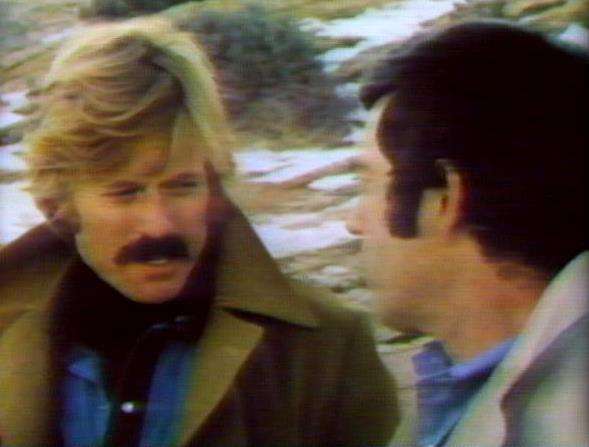 But Redford is no stranger to environmental controversy. The filmmaker has never been shy about his views on Utah's scenic landscape. "My feelings are pretty, well, they're personal; and so, therefore, they're pretty extreme about the value of that land as being a heritage for the future," he said.
As far back as the 1970s, he hiked Utah with Dan Rather of 60 Minutes, fighting a giant coal-burning power plant. "For me, it's the beginning of the end," Redford told Rather.
Redford helped kill the plant and was later burned in effigy by angry residents of Southern Utah. Now he's outspokenly fighting the Bush administration plan for oil and gas drilling rigs just outside national parks and monuments. "One rig one day is too much for that beautiful country," he said.
Niger Innis of the Congress of Racial Equality spoke to us from Las Vegas. "I'm a fan of Mr. Redford's films, but I am not a fan of his energy environmental policy and the disastrous economic impact that it would have," Innis said.
Innis says drilling will help hold down energy prices. His coalition plans to fight Redford, launching a nationwide campaign from Utah during his Sundance Film Festival.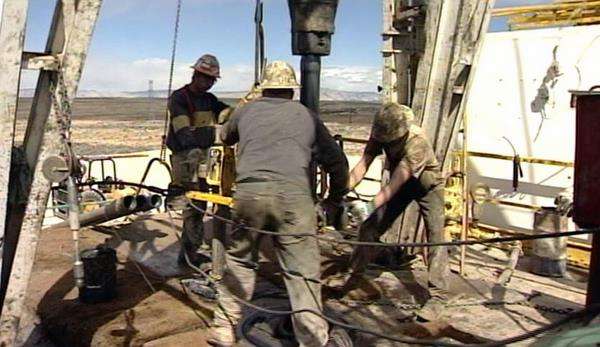 "You've got some families in our country spending half their income on high energy prices, and that's an economic albatross around the neck of poor families that can't afford it. So, that's why we engaged in this fight," Innis explained.
Redford's allies say the only way to break the stranglehold of the oil industry is to develop renewable energy.
"The fact is there are alternatives that have been in front of our noses for years and years," Redford said. "Put your energy into that. Don't dig up land you don't need to dig up, because you'll never put it back again."
Innis argues that Redford, himself, will use up a lot of oil and gas when he holds his film festival. But even the original founder of the Congress of Racial Equality has accused the current leaders of "farming out the group's reputation" in return for money from industry; Exxon alone has reportedly given $250,000.
E-mail: jhollenhorst@ksl.com
×
Related links
Most recent Utah stories