Estimated read time: 2-3 minutes
This archived news story is available only for your personal, non-commercial use. Information in the story may be outdated or superseded by additional information. Reading or replaying the story in its archived form does not constitute a republication of the story.
It was New Year's Day that two pit bulls were killed after a man felt they posed a threat. Tonight the dog's owner gives her side of the story. She feels her pit bulls were simply singled out because of their breed.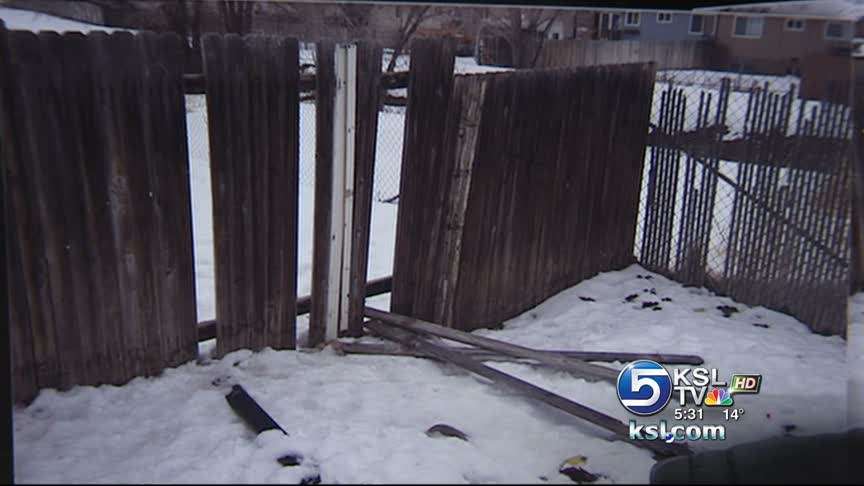 Melissa Gardner's new year began with trauma when the bodies of both of her two dogs were brought back home after an upsetting phone call from an animal control officer.
"And she said, 'Well I have some bad news.' And I said, 'What, what's going on?' And she goes, 'Your dogs have been shot,'" Gardner said.
Gardner says she didn't know the pit bulls were missing from the backyard. Photos show broken slats in her fence. She thinks New Year's Eve partiers vandalized the house. "I didn't know the fence was kicked in for my dogs to get out," she said.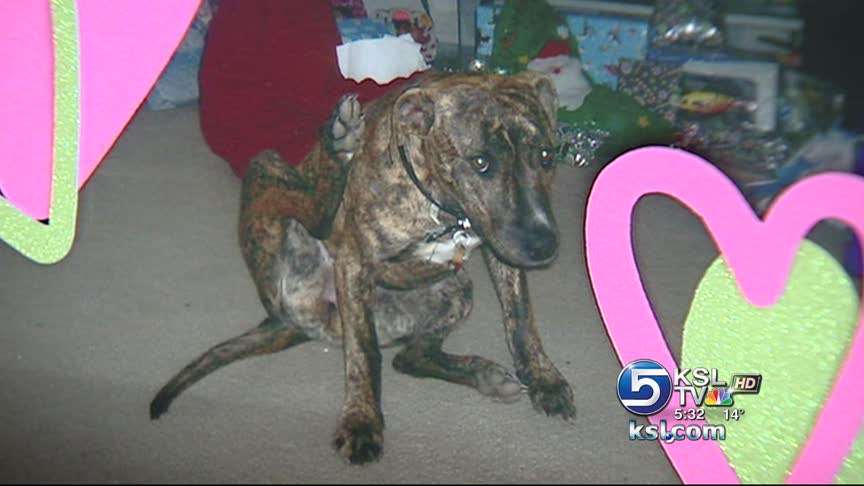 According to one neighbor, Jeanna Peterson, once the dogs were out, "They were chasing a family as they were getting in their car."
Some say it's not the first time that's happened, and that's why a man shot the dogs. Salt Lake County deputies heard his side of the story and decided not to charge him.
Deputy Debi Wilkinson, with the Salt Lake County Sheriff's Office, said, "If people feel threatened by any type of animal, and it's running at large, they are justified in shooting, if they feel threatened. They're totally within their rights to protect themselves and innocent people."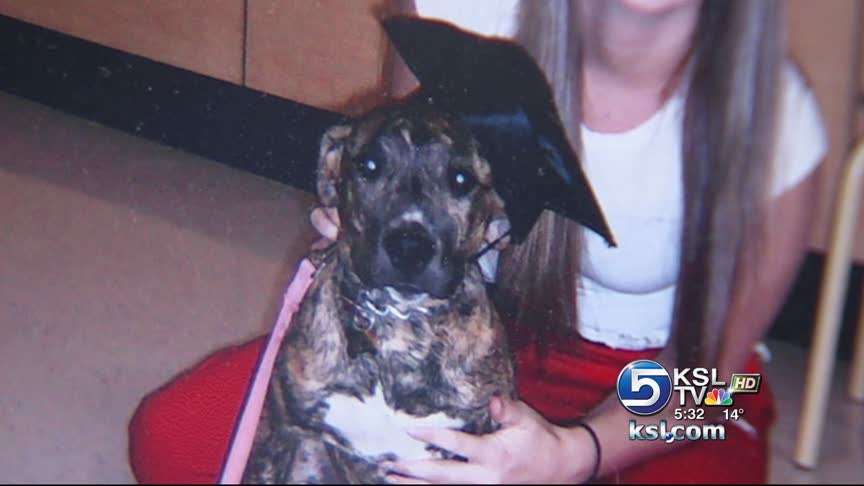 Gardner says she's a responsible dog owner who made a mistake. She doesn't think her pit bulls attacked anyone and believes the man used excessive force. "I don't know the real story," she said.
She hopes to find out in court. Gardner faces four charges but thinks the man who shot her dogs should be held accountable. "This is not gonna end. I'm going to take care of this. I have two lawyers already to handle this because I don't think he should get away with what he did," she said.
We tried to reach the man who shot the dogs, but he has remained anonymous in e-mails to our station.
As for the charges against Gardner, there are two counts because the dogs ran loose and two counts for dogs attacking, but it's still unclear what exactly the animals did or what threat they posed. Now that's for the courts to decide.
E-mail: gkennedy@ksl.com
×
Related stories
Most recent Utah stories