Estimated read time: 2-3 minutes
This archived news story is available only for your personal, non-commercial use. Information in the story may be outdated or superseded by additional information. Reading or replaying the story in its archived form does not constitute a republication of the story.
Two Heber City men are the subject of a popular British reality show. The two British ex-pats have made a living as interior designers here in Utah, but the show asks the question: What will it take for you to move back home?
Andy Munro and Mac McGuinness have lived in Utah for two years and in the United States for nearly 20. "We came over on a two-week vacation, and what's not to like on a two-week vacation?" McGuinness said.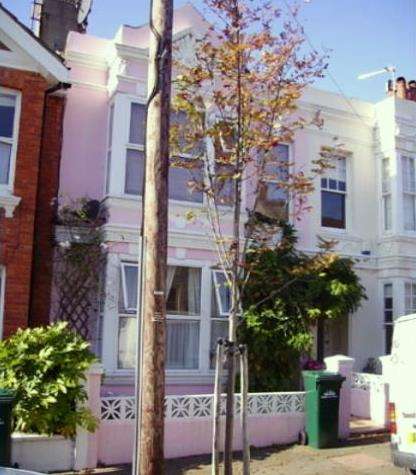 Apparently not much because the two stayed. They started out in Florida building an interior design business. Then later they started one here in Heber City.
"I think we're way too established here. It would be like starting all over back there," Munro said.
But still, the two wanted to see what it would be like. So earlier this month, they went back to England and took a long stroll through what Munro calls a "this is your life" moment, all neatly orchestrated by the show.
"You see the house that you actually used to live in and you think, 'Oh my goodness!'" McGuinness said.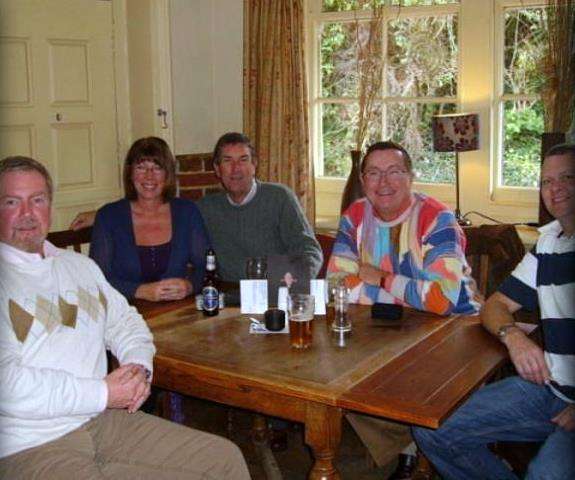 Then the producers told them they found a house for the two to buy right across the street. "That was very emotional because you have wonderful fond memories of how it was, and you think that's the way it's going to be again," McGuinness said.
Finally, producers brought in the friends and family, all pleading with the pair to come back to England. "It was very strange, very emotionally tugging," McGuinness said.
But was it enough to move home? "I discovered I actually missed Utah," Munro said.
For these two, Utah is now home. "Gradually, as the time goes by, you start to realize: 'Well, they don't and they haven't and they can't and they're not,' and you realize you're actually in a foreign country," McGuinness said.
They also realized something else. "My goodness! We're Americans!" McGuinness said.
An air date hasn't been set for McGuinness and Munro's episode of "No Place Like Home," but it is slated to air in Britain sometime this month.
E-mail: lprichard@ksl.com
×
Most recent Utah stories