Estimated read time: 2-3 minutes
This archived news story is available only for your personal, non-commercial use. Information in the story may be outdated or superseded by additional information. Reading or replaying the story in its archived form does not constitute a republication of the story.
While kids awaited the arrival of Santa on this night four decades ago, the people of Earth listened to three voices from a different sleigh far out in space. Tonight marks the 40th anniversary of a message from three wise men in their own right aboard Apollo 8.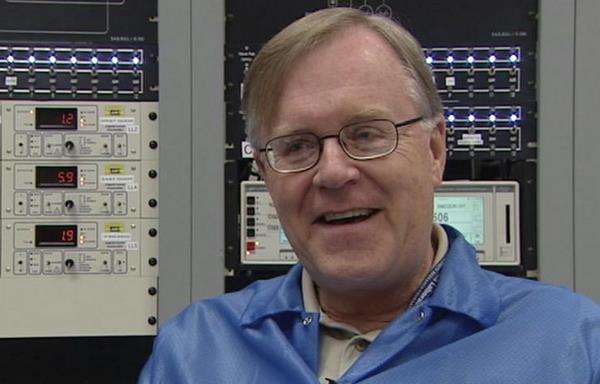 Apollo 8 was risky, and even though Frank Borman, Jim Lovell and William Anders never stepped on the Moon's surface, they were the first to see it from 60 miles out. They pulled off what was a nearly perfect, one-half million mile, multi-orbit journey.
On Christmas Eve, millions of people on Earth listened and watched as the crew symbolically read from the Book of Genesis and delivered a Christmas message.
Harry Ames, with Utah State University's Space Dynamics Lab was a budding young engineer working for North American Rockwell in Southern California back then.
"I can close my eyes, and I can picture that scene in our little apartment perfectly," Ames said. "As I sat there listening to that narration, I cried; my wife cried."
It was emotional for everybody, but most especially for anyone connected with the space program. Apollo 8's trip around the moon set the stage for that historical manned landing a year later.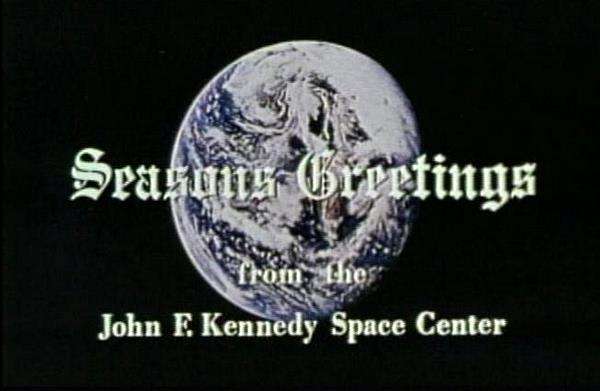 In all, eight more Apollo missions would visit the moon, with six landing on the surface.
Forty years ago, astronauts would have predicted we would have man on Mars by now, maybe even beyond that. But priorities, many justified, have changed where we invest our money.
Ames understands the priorities, but it's our thinking he fears the most. While young creative students dreamed of space adventures in the '60s and '70s, those visions are buffered now.
Ames says he's disappointed but not about to give up. He suggests, "We have to inspire our youth. We have to make this business more fun, become less risk-adverse as a nation and find the right motivation. Let's get beyond our solar system."
E-mail: eyeates@ksl.com
×
Most recent Utah stories