Estimated read time: 1-2 minutes
This archived news story is available only for your personal, non-commercial use. Information in the story may be outdated or superseded by additional information. Reading or replaying the story in its archived form does not constitute a republication of the story.
The snow plow drivers are home for the night, and only the major roads in Kaysville are plowed. They'll start working on side streets early tomorrow morning then take another day off later next week, all in an effort to cut down on overtime.
For Kenyon Hansen, shoveling his driveway is a 45-minute job. But the street he lives on has yet to be plowed. "It usually gets done, but it might be two or three days down the road," he said.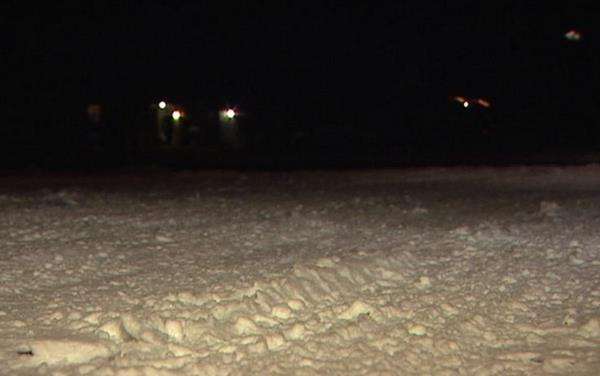 Last year, the city was over budget by $125,000. This year, city administrators are trying to eliminate that by plowing only major streets on overtime, then getting to secondary streets the next day. This storm was among the first tests.
"We still have some problem areas we need to take care of," public works superintendent Larry Mills told us.
But overall, officials say it went well. They estimate about three hours of overtime were needed to plow the major roads and hazardous locations, like steep streets But side streets have yet to see plows. "We're just trying to get the main roads cleared off, keep people safe," a plow driver told us.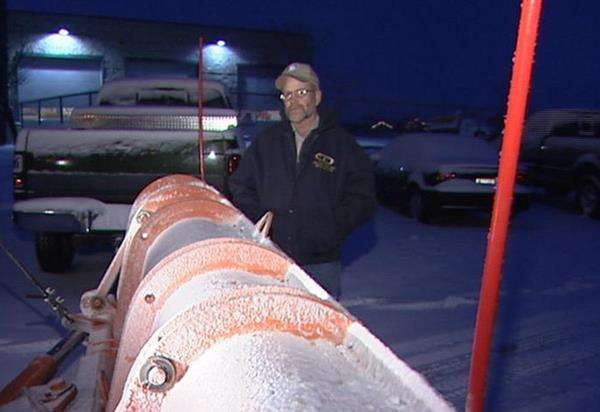 Reaction to the plan has been mixed. "It doesn't really bother me. It's not a big issue," Hansen said.
But Kaysville resident Brenda Womack said, "They're cutting in the wrong place. Snow removal should be a priority for safety reasons."
Despite some disagreement from residents like Womack, city officials aren't changing their plan anything anytime soon. "If we sweep the snow off and have it polished, we'd still get the bad comments. They're always there," Mills said.
Officials estimate they saved $7,000 last weekend with the new system. No word yet on how much they think they'll save this time around.
E-mail: sdallof@ksl.com
×
Related stories
Most recent Utah stories