This archived news story is available only for your personal, non-commercial use. Information in the story may be outdated or superseded by additional information. Reading or replaying the story in its archived form does not constitute a republication of the story.
Some of the roads in Kaysville are a little slicker these days as city officials are trying to cope with tough economic times by cutting back on snow removal. The decision has a number of Kaysville residents up in arms.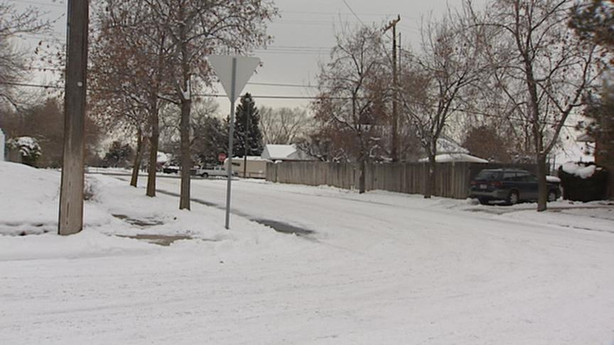 On some of the city's side streets, even the shortest of errands can make for a dangerous ride. More than two days after a big snowstorm rolled in, some neighborhoods are still waiting for their streets to be cleared.
"We end up sliding all over the place," Kaysville resident Travis Smith said.
Barbara Nelson, who also lives in Kaysville, told us, "It's scary, I think. I think it's a safety thing."
"It means it's just going to be worse. I mean, snow on top of ice is as bad as you can get, and I don't expect to see plows here for a few days at least," Smith said.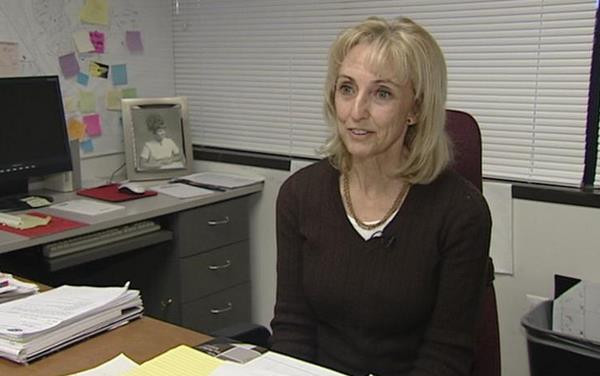 City officials approved a new snow-removal program as a way to save money and cut down on overtime. "Our economic times have changed, and the city council wants to be fiscally responsible," explained Mayor Neka Roundy.
Roundy says on non-working days the plows will wait for 4 inches and then hit the main streets only. Plows will run on secondary roads the following work day, but only during business hours.
"Well, we've only had one snow storm, so we're kind of new. We're still new at the system and we're going to work out some of the kinks," Roundy said.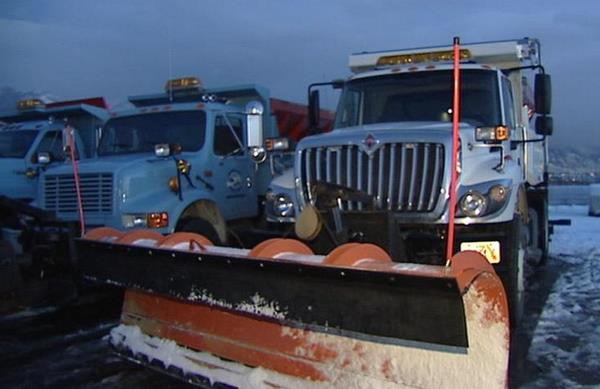 But people we spoke to say snow removal is not a place to pinch pennies. They're concerned about the safety of neighborhood children and the elderly. They're also worried about accidents and accessibility for everything from delivery trucks to emergency vehicles.
"Actually, yesterday my husband had to push a cop off the street. A police officer was stuck on this street," Nelson said.
Resident Brenda Womack said, "They're cutting in the wrong place. Snow removal should be a priority for safety reasons."
According to city officials, the new program saved $7,000 over the weekend. But they say if it's not working out and it becomes a problem, they'll consider changes in the future.
E-mail: wjohnson@ksl.com
×